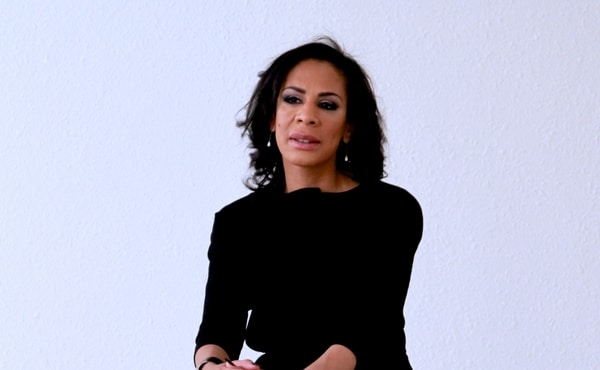 Dubai, U.A.E. – January 15, 2018 – Toucan is pleased to announce and welcome Kelly Silvera as the company's General Manager. Kelly is a Jamaican national and recently returned to the island after living abroad, where she managed content production teams for Al Jazeera in Qatar, Channel 4, BBC London and other notable media houses. With over fifteen years experience, Kelly has produced many stories and provided extensive coverage on various world issues. Of noteworthy mention is her coverage of the biggest refugee crisis since the Second World War and of Nigeria's historic handover of power. She has also received numerous awards and accolades including the Royal Television Society award for Best Educational Documentary, the Huffington Post Ultimate Media Gamechanger Award, a Peabody Award for coverage of the 2011 Arab Spring and more recently in 2016 – an international Emmy nomination for her coverage of the aftermath of the Nepal earthquake that claimed many lives.
As General Manager, Kelly will be leading the charge to develop stellar digital content for Toucan's partners and ensure the application of technology to extract value for our clients' businesses. "It really is fantastic to be back home in Jamaica." said Kelly. "This position is a unique opportunity for me to showcase digital innovation from the Caribbean and help strengthen the relationship between Toucan and our clients."
The role of General Manager is dynamic and evolving and Kelly's project management skills and achievements in content development are just a few of the high-level responsibilities that will compliment Toucan's philosophy of giving the client what they need as a way to find the specific voice, market and digital requirements that will enhance their presence.
"Kelly brings a vibrant background to this role that will help to channel her knowledge and experiences into finding digital solutions and creating long lasting partnerships with our clients." said Douglas Ames, Managing Director/Chief Dishwasher of Toucan.
About Toucan
Toucan Limited is an Interactive advertising agency incorporated in Dubai offering advice on Internet Advertising & Marketing, Online Consumer Engagement, Web Design & Publishing, Search Engine Optimization and overall campaign management to businesses in emerging markets.