Objectives

Ideation

Creation

Deployment

Measure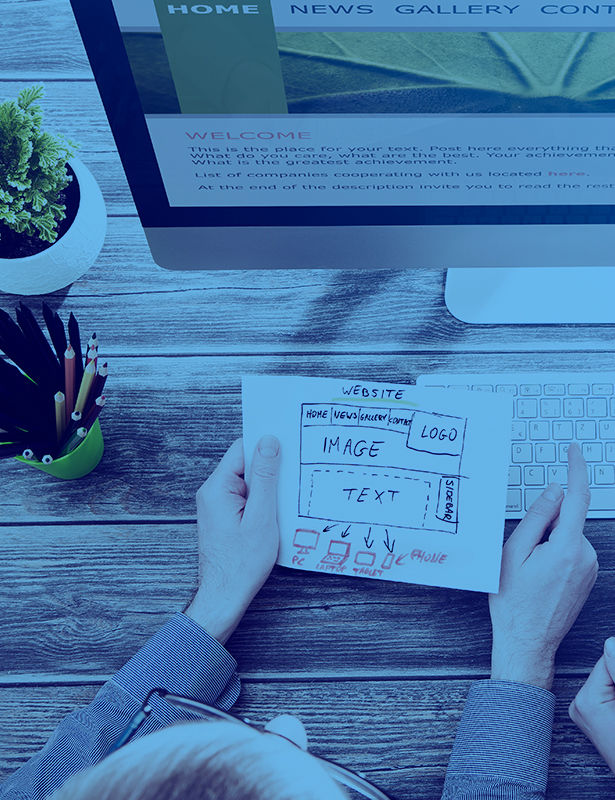 Website Design and Programming
Gone are the days of websites looking like brochures! At Toucan, we believe that a company's website should act as a conduit for customer service, sales, listening to stakeholders and converting engagement into action. We offer web application design, programming and publication for almost any type of website or application. We use open source content management systems to manage the content on your web site, reducing your maintenance costs and avoiding expensive programmers.
Assessment: We examine your organization's purpose and objectives for having a website or application by looking at what you actually need versus what you want.
Proposal: We provide a detailed proposal with a business case, site map, service description and estimated cost.
Scope of Work: This is informed by our initial proposal with any changes that were approved during the negotiation phase. This is the guiding design and technical document that we use for your project so that everything runs smoothly.
Development: The team executes the Scope of Work, providing you with updates as we go along for feedback. We want to ensure that what was promised is what is delivered.
Deployment: On to the web we go!

Social Media Management
We want to be your front line customer service department. At Toucan, we have a team of Hootsuite certified bloggers that ensures your social media networks are covered all day, every day, using a tone of voice that suits your brand and/or organization. With social media listening tools, we keep our ear to the ground for you. We listen and analyze the conversations people are having about your brand and/or organization right away, allowing you to act on the buzz quickly.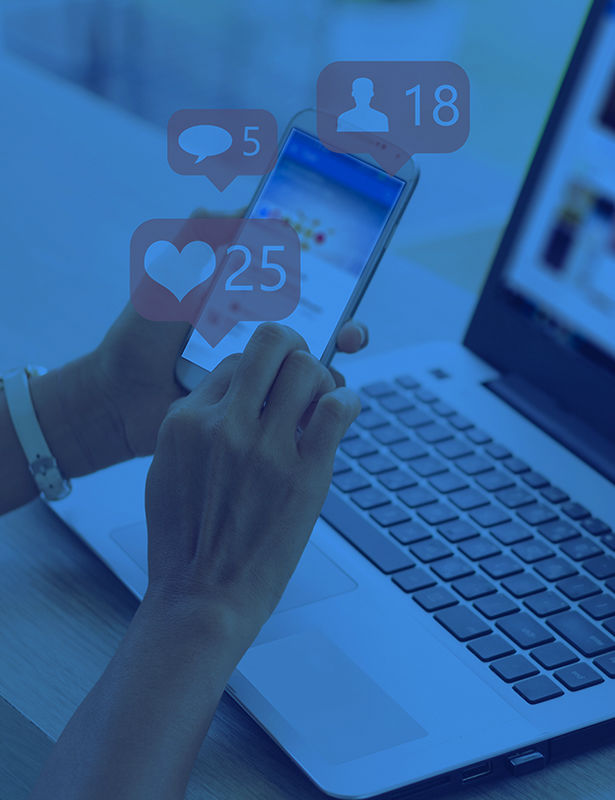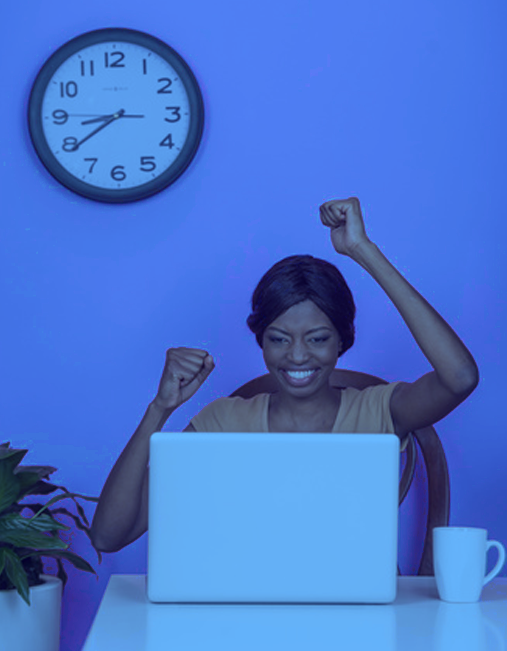 Online Contests and Games
What's more fun than an online contest or game? We have successfully used online contests and games in the Caribbean, Kenya and other parts of the world to tell our partners' stories, to create awareness and to engage with specific target markets. Whether it's a selfie contest, a game to compliment a major sporting event or asking stakeholders to help complete your story, we can conceptualize, create and bring a game to life on various platforms such as HTML5, iOS and Android.

Contact Us for Details


Mobile App Development
When it comes to mobile phones and the connectivity it offers, the sky's the limit. We believe that your brand and/or organization should be in the palm of your customers' hands so you can reach them wherever they go. This is why we offer incredible mobile experiences that help clients meet business goals and generate buzz. Our team can design, develop and publish iOS, Windows and Android Apps worthy enough of swiping right!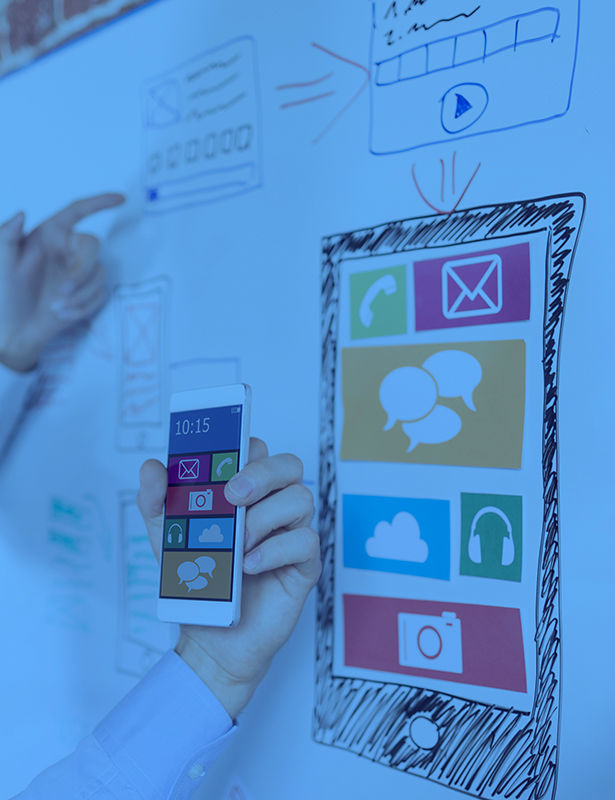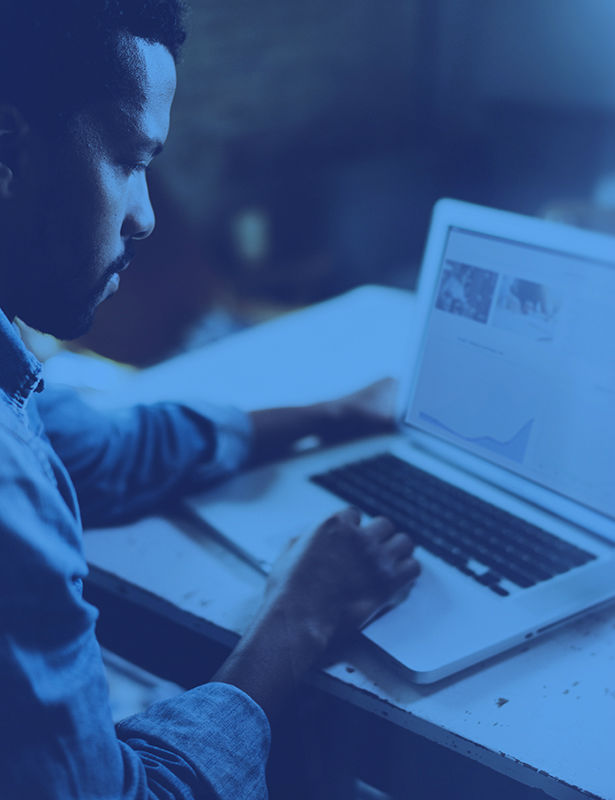 Content Creation
The Art of Storytelling is the base of a good digital strategy. Gone are the days when social media and web is treated as simply a channel for advertising and marketing. Our mediums allow our clients to tell a story about their organization, brand, product and service. It gives the organization or brand character, clearly painting a picture into its soul.
Toucan can help paint that picture, develop an online persona and in turn creative a story that your stakeholders want to follow.


Online Strategy
How do organizations get their message across? Facebook equips you with business pages to post company news, product information and engage your customers with stimulating content. But what then? You run advertisements based on users' likes, interests, age, gender and other demographics but what then? How do we convert users' activity into actions? Whether it's to register for an event or to buy a product/service, in these economic times how to capitalize on the millions of tweets, Facebook posts and connections taking place every day?
We can help you plan and execute a strategy from point to point. Our Business Consultancy arm helps plan logistics to ensure the advertising and marketing plan we create can be converted into action.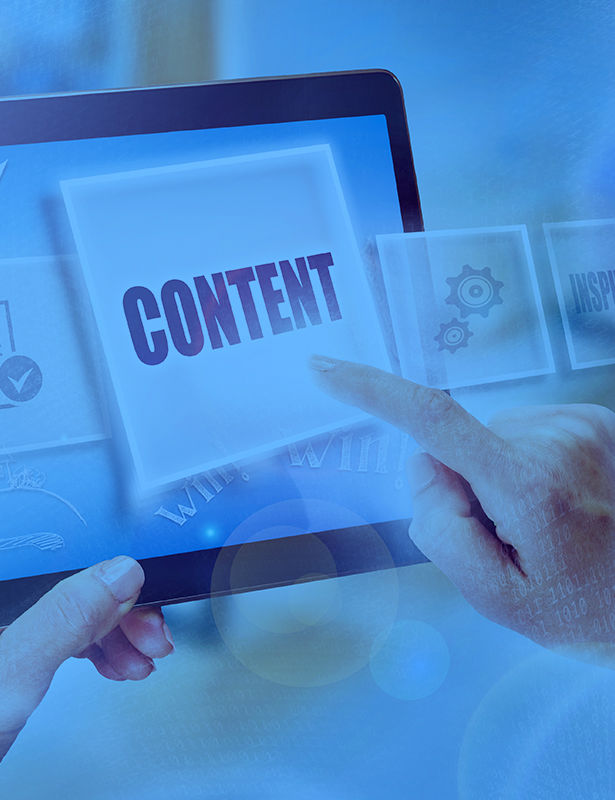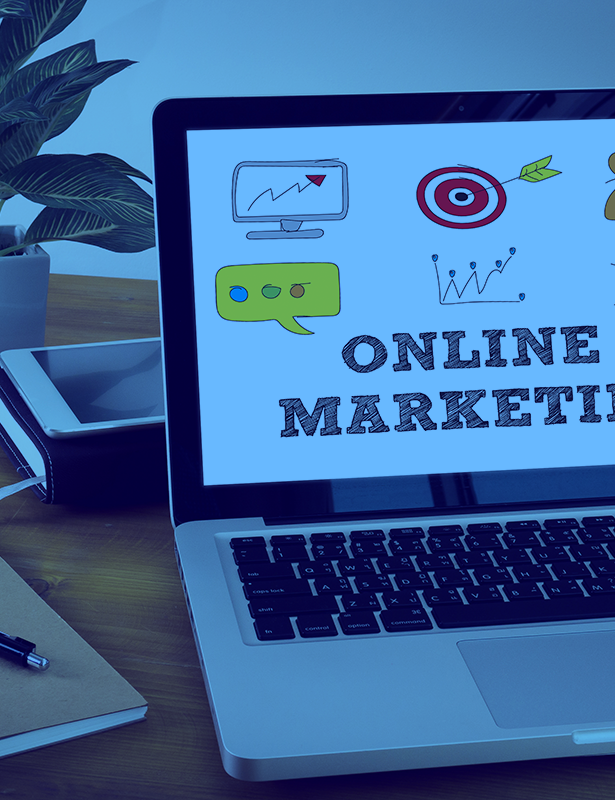 Online Marketing and Advertising
Do you need a full ad. campaign for Google, Facebook and Twitter? Toucan specializes in media buy and placement on many ad. networks and platforms and has an agency agreement with most of them. We buy media and handle placement for companies in the following industries: Aviation, Telecoms, Hospitality and even the Armed forces.
Online Advertising and marketing has evolved from the banner advertisement to allowing rich media advertisements with placement based on age, gender, geography and even browsing behaviour. Getting metrics in real time means you can see whether a campaign is flopping or performing right away.