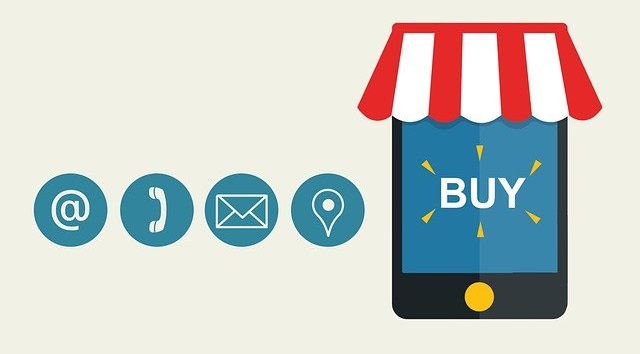 Ecommerce is growing and this has increased the demand for quality website design and development services in Jamaica. The last census in the country was conducted in 2017, according to that data, 35% of Jamaicans have access to computers and over 84% of households have mobile phones.  These numbers are expected to have increased significantly over the past two years as the pandemic forced many Jamaicans to work from home and conduct business online1.
If you want to start an eCommerce business, you should hire a website design company in Jamaica to help you build a website that can effectively sell products and services. In this article we look at four essential features that all eCommerce websites should have.
1. Content Management Capabilities
With a content management system, website development and maintenance become cost-effective and efficient. Ensure you select an easy-to-use content management system like WordPress or Shopify to build your eCommerce website. This will simplify the process of adding new products to your website. You would even be able to make small changes to the website yourself with a little bit of training and assistance from your web development team.
A CMS will also make it possible for you to integrate and maintain a blog on your website. This will allow you to continuously add fresh content to your site. You can add value to your customer base by sharing useful information that they care about related to your product or service. Every blog post is an opportunity to rank for new keywords that your audience cares about and increase traffic to your website. Currently, WordPress is the most popular CMS in the world. Hire a WordPress website development company in Jamaica, if you want to take advantage of the many benefits it offers.
2. SEO friendly code and layout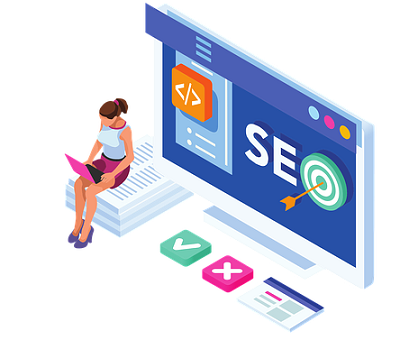 Never underestimate the importance of SEO. The success or failure of a website very often hinges on how well it has been optimized for search engines. No matter how well your website is designed or built, it will be of no use if people do not find it when they are looking for your product or service online. Therefore, ensuring that your website design is SEO friendly is essential to its success. Working with a website development company that also offers digital marketing services, can help you kill two birds with one stone.
3. Promotion & discount code tools
Everyone loves a good deal. A great way to boost sales is to offer discounts to customers. Your website should have the capability to manage discount codes. You can send codes to individual customers and encourage them to make a purchase, offer a bulk discount or share a code with an influencer that can forward the code to their audience. Your digital marketing strategy development team will be able to create promotional campaigns with confidence knowing that your website will be able to manage any code they decide to introduce.
4. User Friendly Checkout
An average of 69% of online carts are being abandoned by users2. There are many reasons why users abandon a cart during checkout, but one of the significant reasons is a complex checkout system. If the checkout process is too long, asks the user for too much information, has too many steps or does not work properly, this can lead to a shopping cart being abandoned. This is loss of business. This is why it is crucial for eCommerce websites to have a simple and easy to use check out process.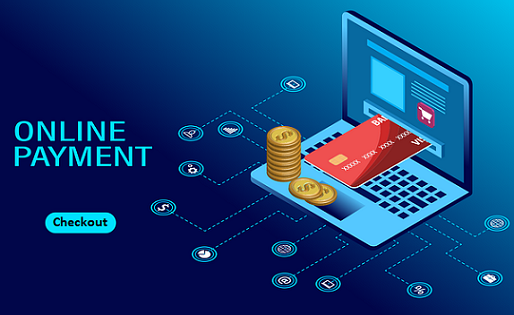 When designing your checkout process make sure you do not include any promotional ads, or distractions away from checkout pages. You want users to stay focused on what they are doing. Users should be able to checkout without the need to create an account with your website.
Give users the ability to log into your website via social media or email platforms like Gmail. This will make it easier for users to sign up for your website without the need to fill a lot of forms. Make it easy for users to modify their cart. For instance, they should be able to quickly remove any item they do not want. This will reduce user anxiety and increase the odds of your website making a sale.
If you want to take your business in Jamaica online, contact Toucan. We are a full-service website design and development company in Jamaica that also provides digital marketing services like SEO, social media marketing and online advertising.
Sources:
Aug, 21. "Jamaica – Country Commercial Guide – eCommerce", International Trade Administration, [available online], available from: https://www.trade.gov/country-commercial-guides/jamaica-ecommerce [accessed May 2022]
Jan, 22. "Shopping Cart Abandonment Stats You'll Need for 2022", Moosend. [available online], available from: https://moosend.com/blog/cart-abandonment-stats/ [accessed May 2022]