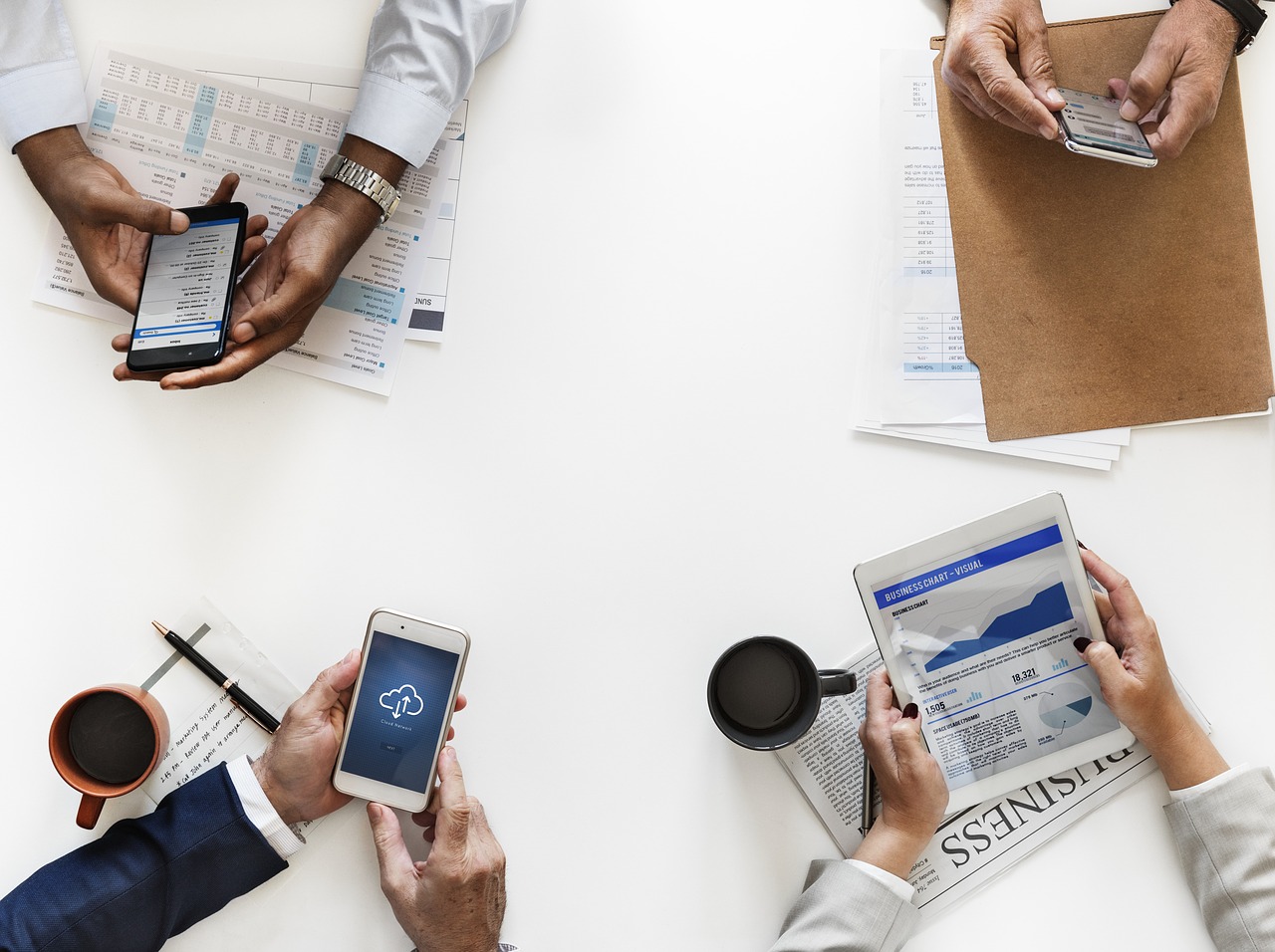 The world wide web has provided businesses with a whole new opportunity to grow and scale. The advent of digital marketing has made it possible for businesses to execute an effective marketing and advertising plan, without breaking the bank.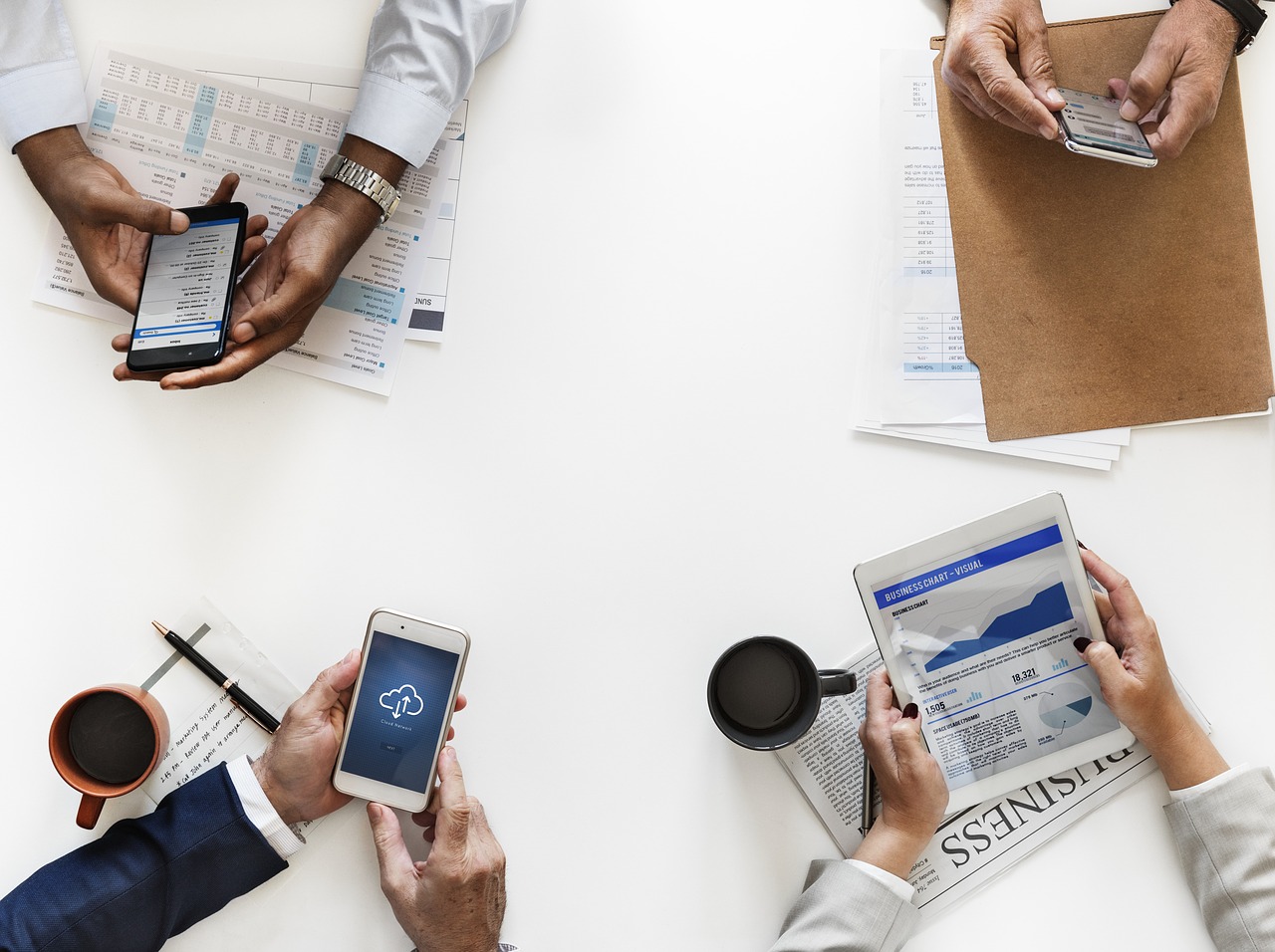 Businesses in the Caribbean too can benefit a great deal from this cost-effective marketing tool. So, it's time to act now and adopt digital marketing, so you are not left behind. If you are still on the fence about going the digital route, here are 5 reasons why it's one of the best ways to promote your business:
Cost Effective – Compared to traditional marketing methods, digital marketing is far more cost-effective and efficient. You can generate business organically by getting your website ranking well on Google. You can also opt for a faster way of getting business online through paid marketing. Paid digital marketing is controlled and cost-effective, where you can set your daily budget as per your convenience and requirement.
Monitored – This is one of the many exciting benefits of digital marketing. A digital marketing campaign can be closely monitored, from start till end. This allows you to break down and analyse your campaign and measure results. You have the power to see what's working and what needs to be changed early in the campaign. This valuable data helps you fix any strategic mistakes you may have made. You can save money and effort from being wasted on a campaign that is not generating ROI and divert it toward what works.

Targeted – Digital marketing allows businesses to laser target their audience. You can choose your target audience based on their interests, age, gender and internet behaviour. Targeting also allows you to set up productive retargeting strategies to follow up on potential buyers. The trick here is to really know your audience and figure out where they hang out online, and that will be your primary marketing platform.
Greater Better Reach – If your business is online, its connected with the entire world. This means a wider audience and greater reach. For example, if you run a guest house in St. Lucia, you would want the entire world to know about it as St. Lucia is a popular tourist destination. Therefore, the more people are aware of your guest house the higher your chances are of getting new bookings. It is also great for local businesses like shops, salons and restaurants as it allows tourists to easily find you on Google maps. So truly a win-win!

Connect – Digital marketing has given us an amazing tool to connect with customers called social media. Facebook, Twitter, Instagram are top 3 social media platforms businesses use to connect with their customers, get them excited about their products or services and create social proof online. Testimonials and review are also part of digital marketing. People like to read reviews before they make settle for one option. Taking the guest house example again, if your guest house is rated high online, people are more likely to trust you and feel encouraged to make a booking.

So, these are 5 of our favourite reasons why digital marketing is so great for business in the Caribbean. If you have any questions and want to know about Toucan's website and digital marketing services, feel free to contact us. We are a proud Caribbean digital marketing company with offices in Jamaica, Trinidad and our parent company in based in Dubai.