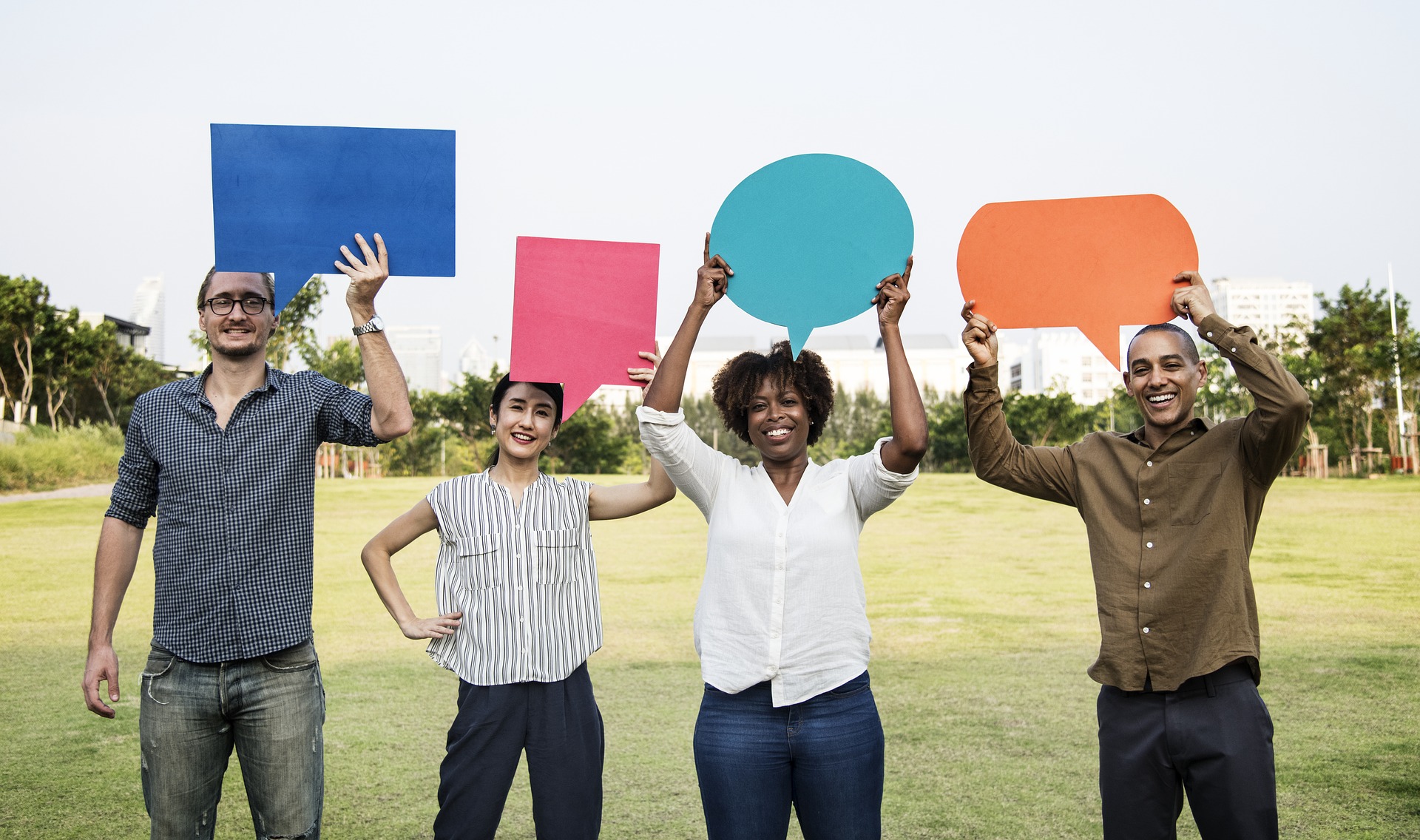 Do you know that there are more than 3 billion users across various social Media networks? What does this mean for you and your business? Your business can reach these 3 billion users and connect with the right ones. This holds a massive potential for any business in the Caribbean to take advantage of. Here's why social media is becoming so important for Caribbean businesses: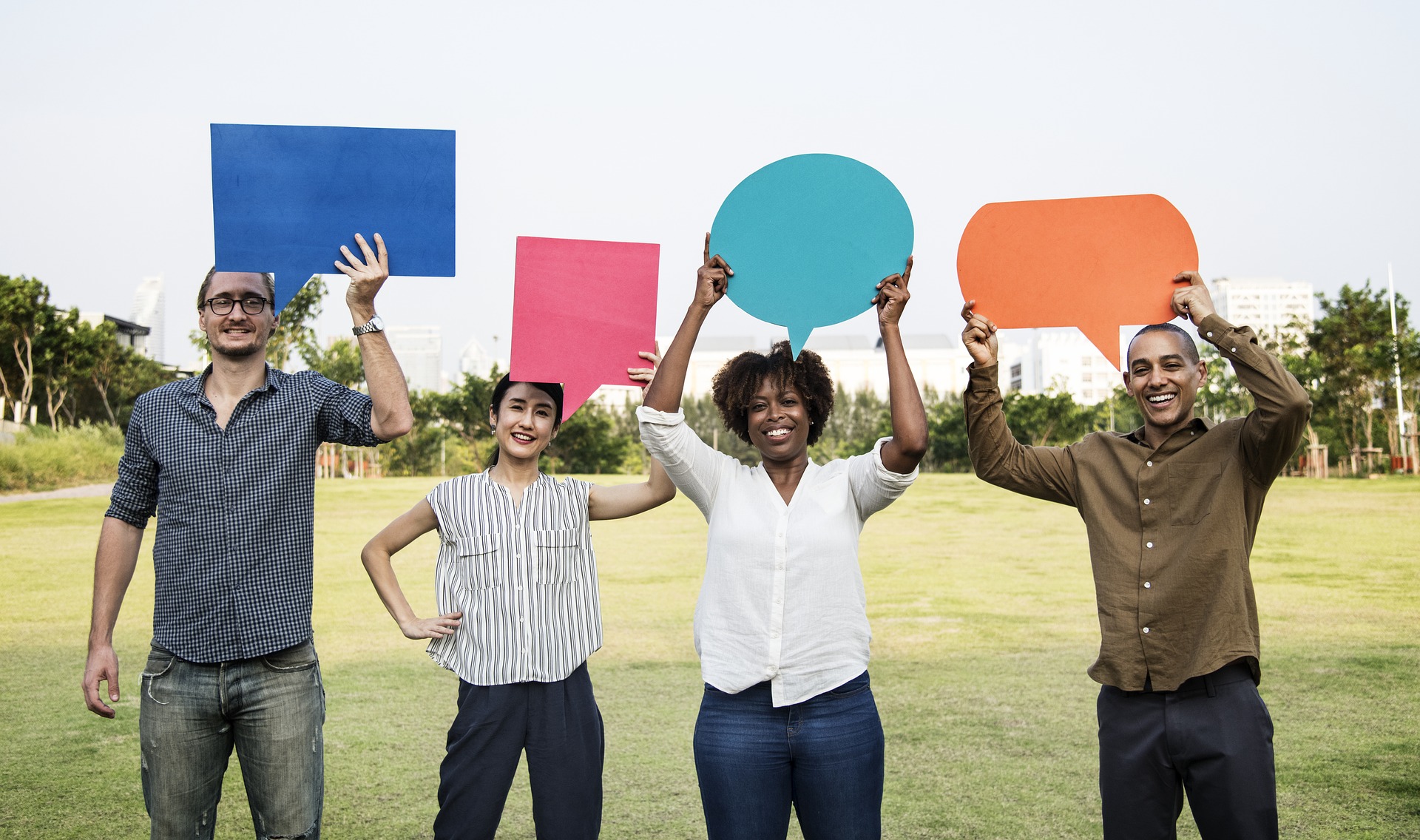 Most of the Caribbean regions are well connected through the internet. Therefore, more people can be on social platforms.
Social Media is well embedded in the daily lives of the locals here in the Caribbean.
It's a tourist destination and the visitors who arrive here are accustomed to using social media to find out more about a business. They are also happy to leave reviews on various social platforms.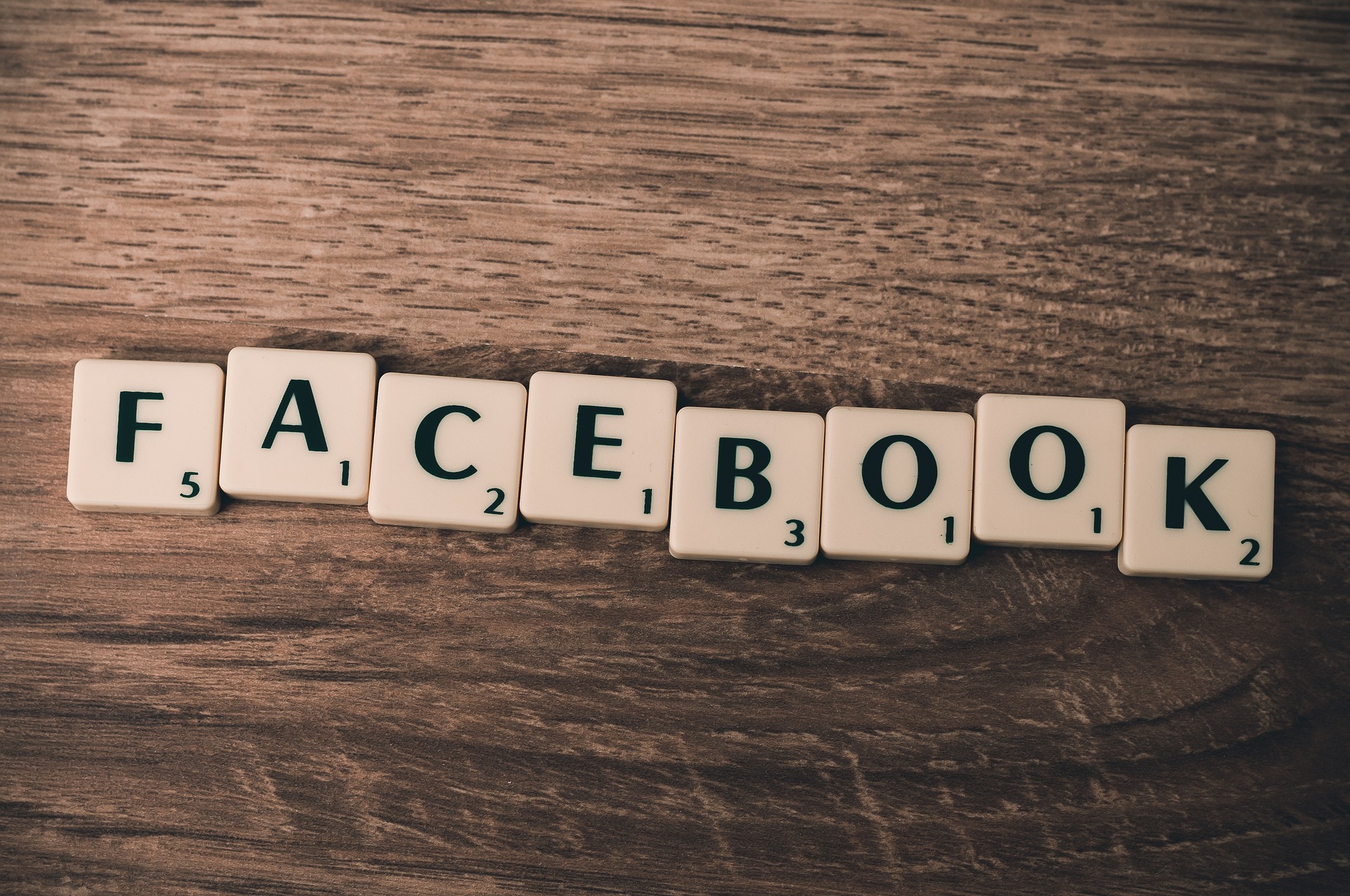 As social media experts, here is why we think it's an absolute necessity for Caribbean Businesses to develop and implement a serious social media strategy and join this new age marketing bandwagon.
Create Your Online Property
When you create a page for your business on Facebook or set up a business account on Instagram, you are creating an online property for your business. On this online property, you will be able to showcase:

Your business' personality
Your business' message
Your business' description and details

This is done through posts, pictures, videos and status updates. This is the easiest way to create a relatable and likable image of your company. And while doing so, you are also contributing to your online property, further boosting your business' social proof and credibility.

Establish an Interactive Relationship with Your Customers:
Social Media is a where you've got to be social. I know it sounds ridiculously obvious but it's as simple as that. A lot of our clients come to us with their social marketing woes, overwhelmed with information overload (a slight downside of the inexhaustible source of information called the internet). The focus must stay on the fact that social media is an amazing tool to help you listen to your target market and respond. It's an excellent medium to:

Connect with your audience
Form an interactive relationship with your customers
Engage Potential Customers
Build a rapport
Create an outstanding reputation for your company.

Create Buzz:
Social media platforms are great way to create buzz about a new product, an event, or exciting deals your company has to offer. Without having to shell out exorbitant amount of money for marketing, social media manages to get your audience excited. Simple strategies like offering coupon codes, online games, quizzes and online polls can work brilliantly when used right.
Brand Awareness:
Brand awareness is an integral part of effective marketing. It allows you to:

Get your target audience familiar with your company and your logo
Have your brand top of mind with your audience
Increase customer loyalty
Support word of mouth marketing
Generate higher ROI

A well optimized profile, clever and engaging posts, use of right hashtags, witty intelligent comments, these are some of the popular methods involved in a brand awareness campaign on social media.

Run Cost-Effective Ads:
Running ads on social media platforms like Facebook and Instagram can be very rewarding. A cost-effective way to promote your products and services and boost brand awareness. These ads allow you to laser target your audience and put a cap on your daily budget. Two very important features which help run an effective and efficient campaign. Ads are important to generate quick results as well as social presence and must play a part in your social media marketing strategies.Hope you found this post helpful. We have helped many Caribbean businesses set up successful social media campaigns. If you are a business in the Caribbean in need of social media help, don't hesitate to give us a ring. Cheers!