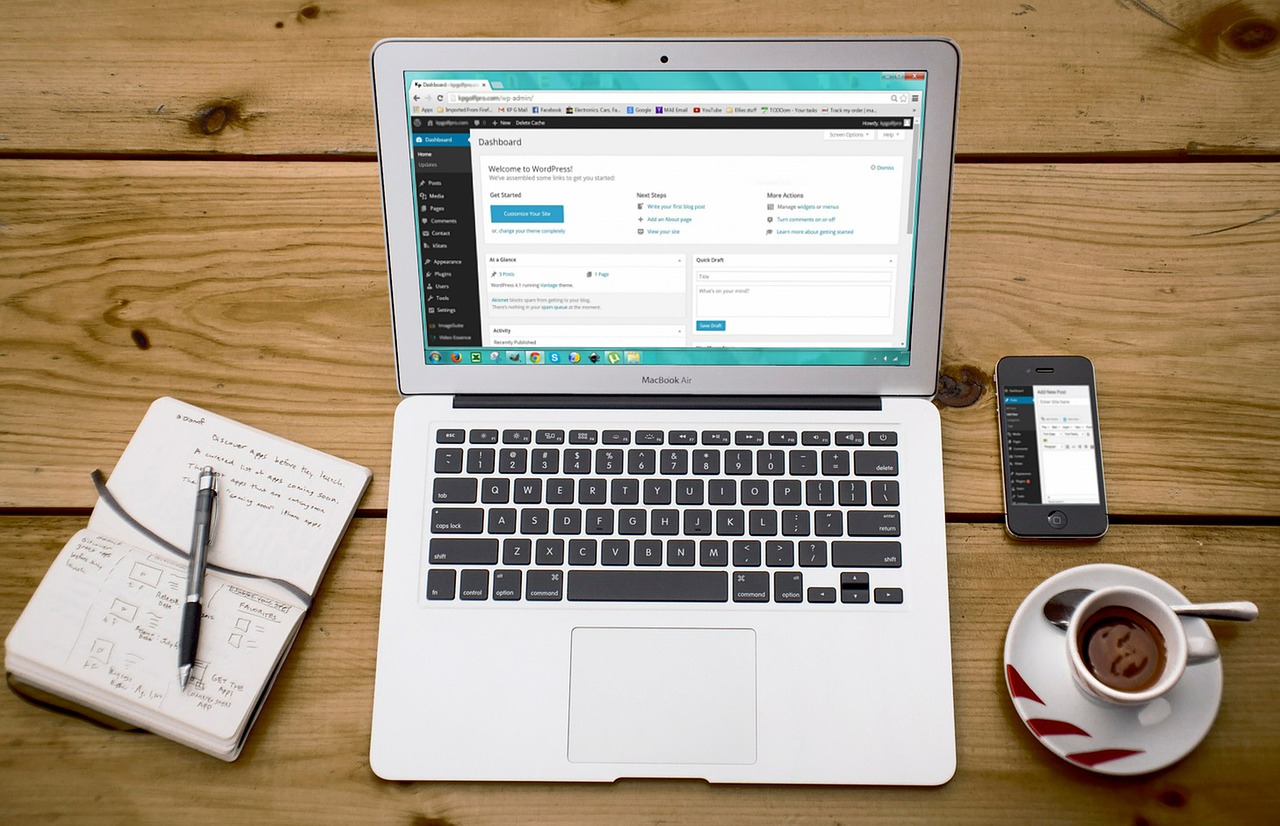 Technology is changing at a rapid pace. This is true for website design and development as well. Many businesses in the Caribbean were smart enough to go online years ago, however, this could also mean that their website is still surviving on outdated technology and completely missing out on the exciting benefits of new and superior website trends and designs.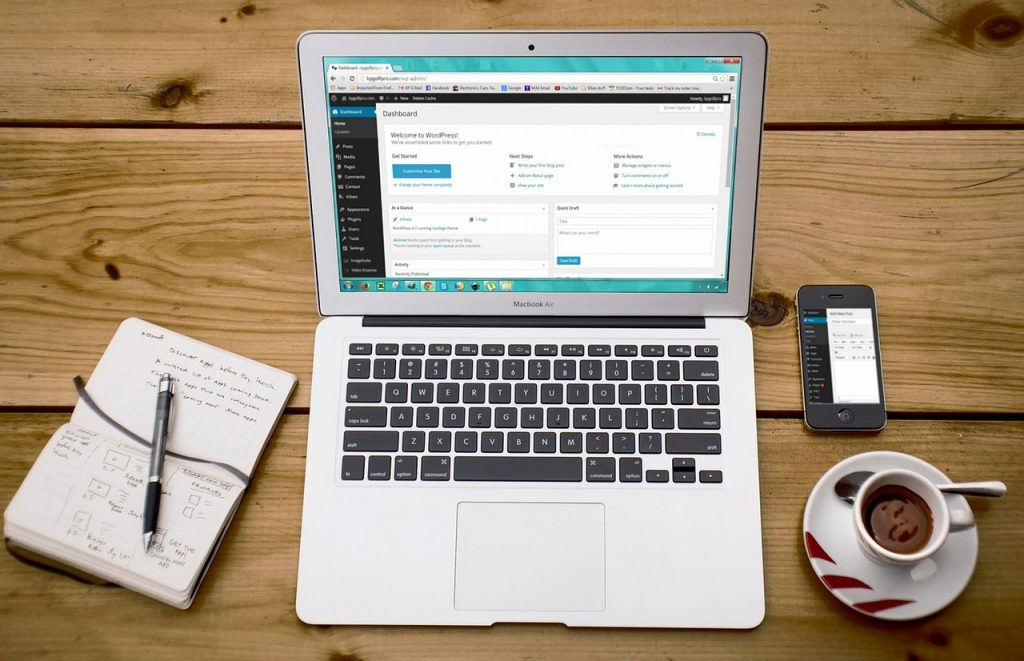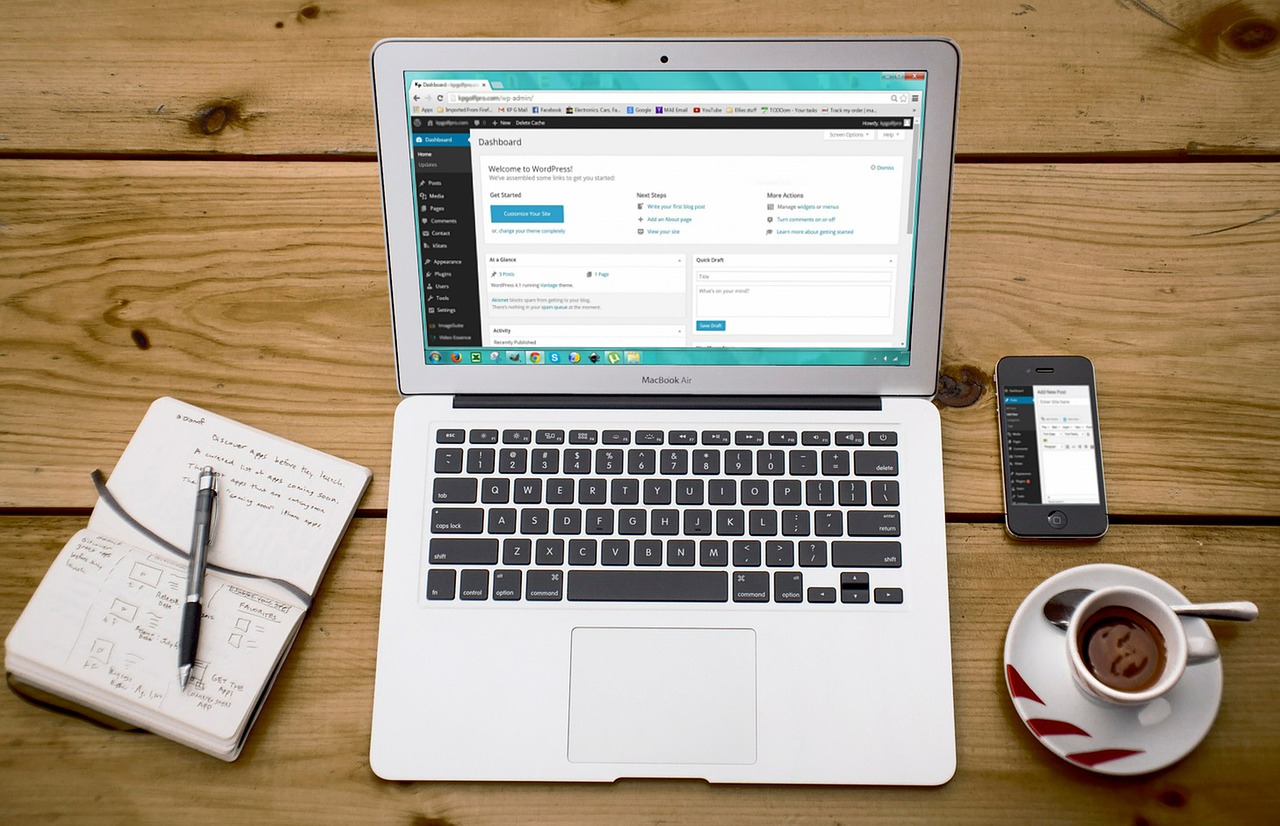 As a business in the Caribbean, follow this checklist and find out if your website needs an urgent facelift:
Website Look and Feel –Are you still stuck to your old and boring website theme? Does your website exude class and style? Is it aesthetically pleasant to look at and experience? If not, then it's time to re-vamp your website. Take advantage of a plethora of gorgeous themes available out there and give your website a make-over.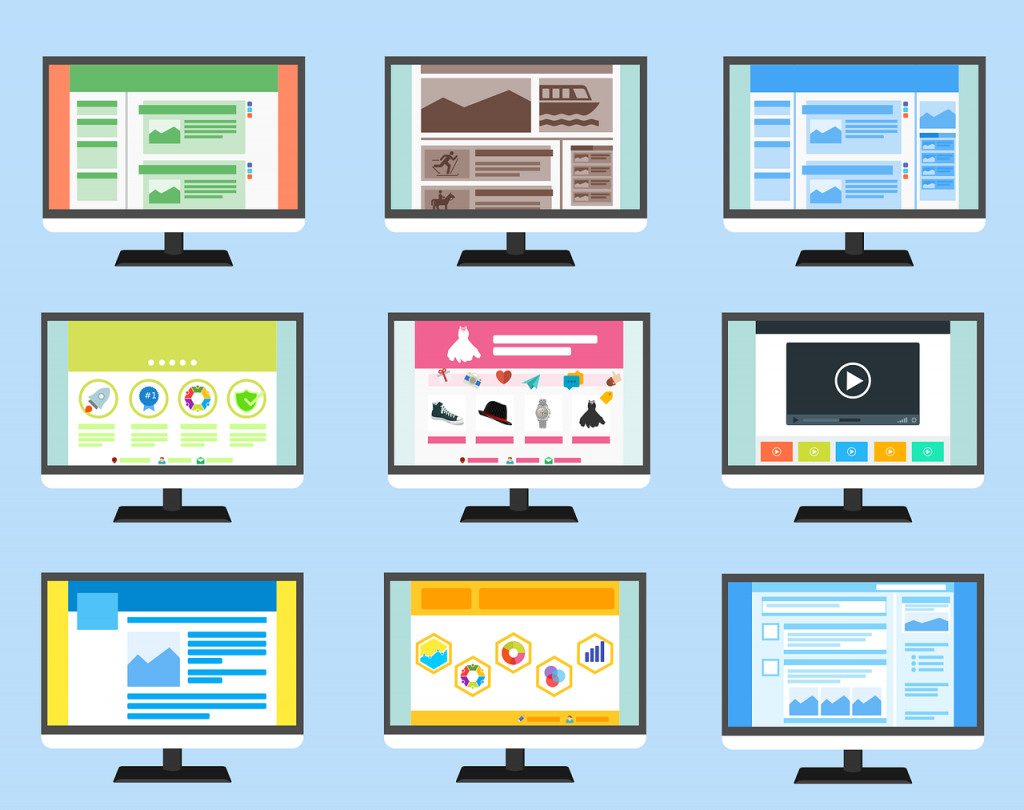 User Experience –Google is tracking what your user's experience is like on your website. If it's not good, then you could be in trouble. To enhance user experience, make sure your website:
Does not take more than 3 seconds to load
Designed well to follow smooth navigation
Does not have too many annoying pop-ups
Does not have broken links
Responsive Website Design– Ever since smartphones took over the world, website design trends have shifted toward mobile-friendly setup, and thus the need for a responsive website design. A responsive design allows your website to change its appearance based on what device is being used to access it. This flexibility allows websites to look great and stay user-friendly, no matter what device they are on.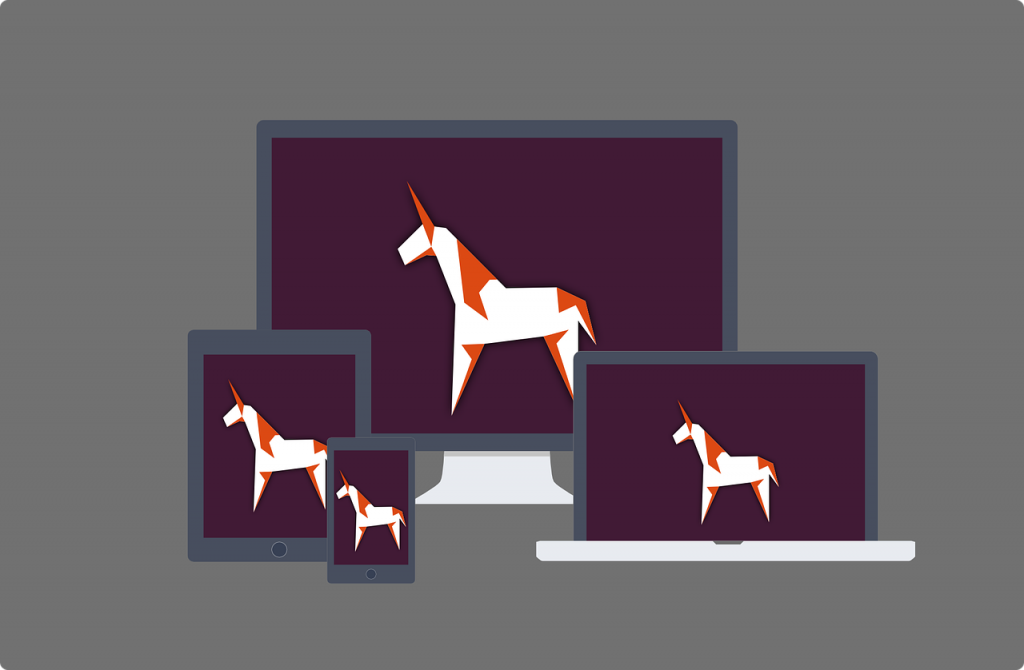 Content for Your Users– Content on your website needs to be readable and must provide value. Content mildly falls under our 2nd point above which is User Experience. If your website does not have content helpful to your users, it would not be considered a good experience. Then, it would not matter how amazing your website looks because it does not provide users what they are looking for.
Points to consider when putting together content for your website:
Is it the right information users are looking for?
Does it provide answers to their questions?
Does it offer solutions to their problems?
Is the headline attention grabbing?
Do the font type and size enhance reader's experience?
Is the content structured correctly with right use of headings, subheadings and bullet points?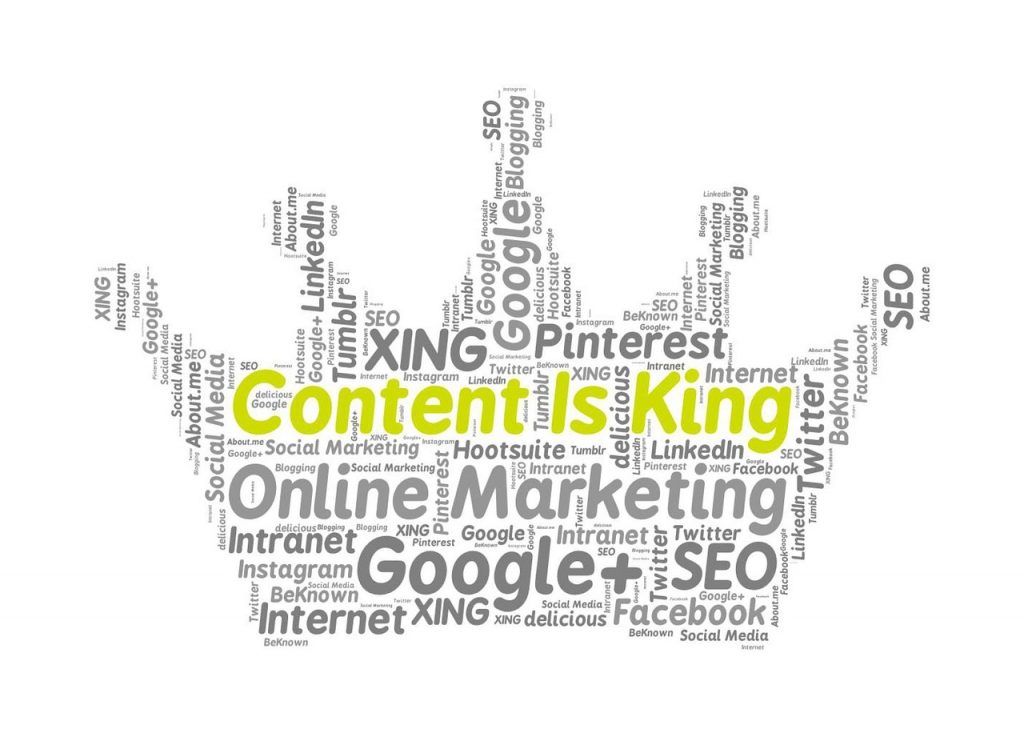 SEO-Friendly Design– You worked hard to put together a great looking website complete with quality content, but how will your visitors find you? The answer is – through search engines like Google, Yahoo and Bing. SEO, or Search Engine Optimization makes it easier for websites to rank well with search engines like google, so potential customers can find your website online. An seo friendly design supports optimization of your website so you can start receiving organic traffic.
Use this guide to check if your website has what it takes to survive online. If you need expert advice contact our website design professionals at Toucan. Toucan has help businesses across many Caribbean nations including Trinidad, Jamaica, Guyana, St, Lucia and Barbados.