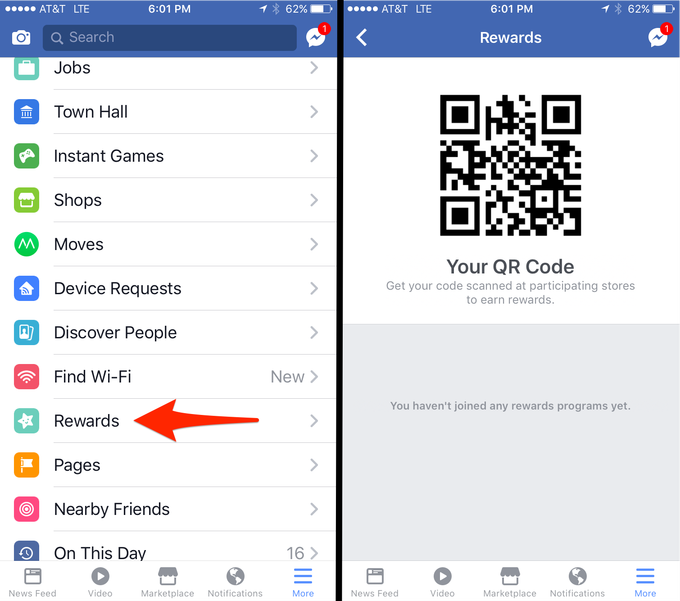 Facebook is testing a new service that uses QR codes to offer discounts to users. While this is still in its beta stage, we can see this feature taking off for retailers in all our markets. This service is definitely aimed at businesses to purchase more ads as it is a useful feature that can provide insight into how consumers purchase.
At Toucan, we are always excited when innovative ideas can add value for our customers. Being able to offer QR codes as a reward program, format ad space that almost guarantees a purchase and have the convenience of it running on such a popular platform almost ensures success.
However, this would not be a clear cut win for most marketers in various markets.
In the Caribbean for instance, in comparison to developed markets, mobile data is expensive and public WiFi is historically slow. This produces a unique challenge for digital marketing in these regions. Therefore, the execution of the QR codes would be the most integral part of this being a successful venture.