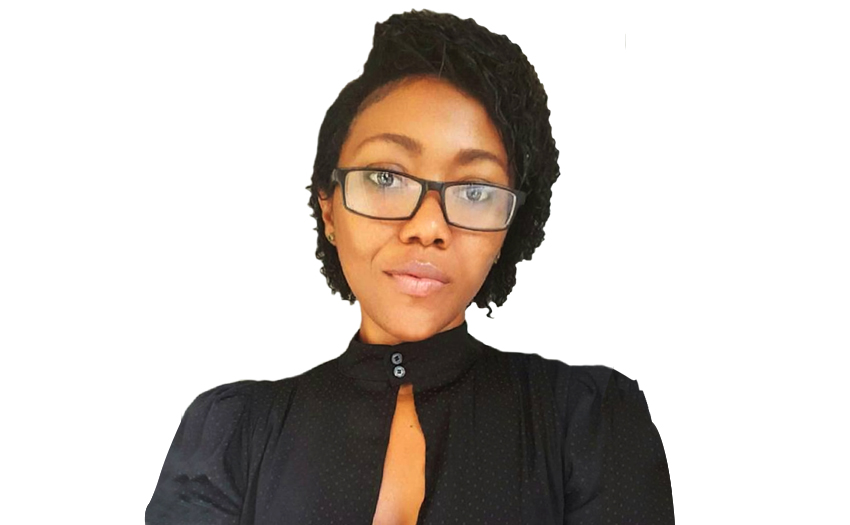 KINGSTON, 8TH JANUARY, 2019 – Toucan is pleased to welcome Racquel Blake as the company's new General Manager. Racquel recently returned to Jamaica, the island of her birth, after gaining extensive experience in the digital and social media spaces internationally. Her most recent engagement involved implementing Group-wide social media multicultural marketing plans, digital listening and analytical reports across 32 territories in the Caribbean, Central America and South Pacific for Digicel.
Racquel describes herself as the "head waitress" in business, "I'm always ready to serve with a main course of profits, efficiency and a refreshing glass of natural creative juice, blended to perfection with no lingering flavour of ineffective digital strategy." She even includes dessert in that analogy, "I'll be offering a high-level of quality as I whip up digital marketing magic, drizzled with effective communication skills, reporting and feedback." Can you tell that she likes to cook? Raquel possesses a natural ability to leave a lasting positive impression on her internal and external colleagues by creating a positive, cohesive work culture that encourages team spirit – a rare quality in corporate, technology-driven work.
Racquel has been instrumental in driving brands' social media and commercial objectives and ensuring that they align, hand-in-hand, to deliver value. Her robust processes, which she created herself, coupled with creative ideas and smarter project management will take Toucan's global work even further, bringing best practices to each of our offices through our global communication network and deliver faster, better, smarter and more cost-effective digital media solutions for our clients. She is also no stranger to Toucan. In 2013, Racquel was a Senior Account Manager for two and a half years and played an important role in winning and maintaining new clients, while increasing their bottom line and enhancing their brand reputation. "I am really excited to be back home in Jamaica and with the Toucan family." said Racquel. "I believe that having the right digital strategy is critical to the success of any business, but the strategy cannot work on its own. Therefore understanding how to impact human behaviour and build positive human connections are important to yield the best results. I look forward to strengthening the relationship between Toucan and our partners."
Join us as we welcome Racquel to the team.
About Toucan Jamaica
Toucan makes digital simple for businesses in emerging markets by executing a strategy to harness the power of digital media to increase sales, improve operational efficiency and achieve other business objectives.