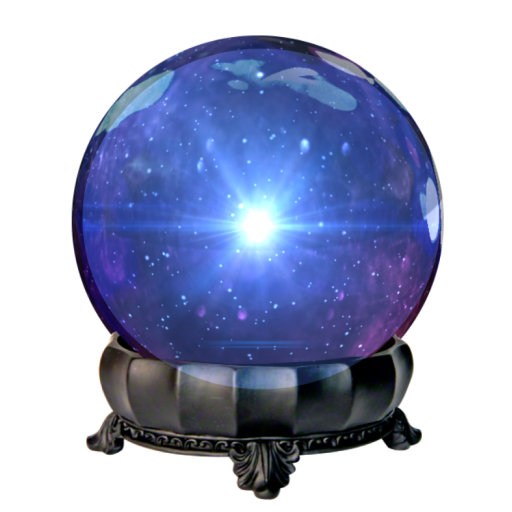 KINGSTON, 19th January, 2019: It's expected to be a great year for digital with current trends in North America suggesting that advertisers will spend 65% of their total advertising and marketing budget on digital due to their return on investment. In 2018, we saw the top 10 advertisers in the Caribbean, based on spend, allocate approximately 48% of their total budget to digital media. We expect that investment to grow to 56% in 2019, based on current forecasts, which amounts to an increase of 8%.
We recently completed a survey in December of six English speaking Caribbean markets to determine which markets have the highest spend on advertising on Google and Facebook, as well as the level of investment in digital content creation. The results showed some markets are under investing in the space, despite having the highest digital media penetration rate. Most of the advertisers we surveyed admitted to holding back investment due to a lack of understanding of how digital media works; they erred on the side of caution, sticking to traditional media such as Press, TV and Radio, despite their knowing of the decline of audiences on those channels. Clearly there's a lot of work to be done by digital media companies, social media agencies and other industry professionals in educating clients. The following are the results of that survey ranked in order of highest spend on digital media for the period 1st January, 2018 to 31st December, 2018:

  Trinidad & Tobago #1

 The Bahamas #2

 Jamaica #3

 Barbados #4

 Guyana #5

 St. Lucia #6
Trinidad and Tobago maintained its no. 1 position over the year before, whereas Guyana moved up in the ranking to no.5.
Jamaica continues to underinvest in digital media, despite having one of the highest internet penetration rates in the Caribbean and the largest no. of social media users in the English speaking Caribbean.
Instagram in the Caribbean saw significant growth in the number of daily active users. This according to the top 20 Instagram profiles surveyed in the English speaking Caribbean, for which stats were made available to us. The no. of daily active users increased to 35%, with Guyana and Jamaica recording the highest growth rates. We suspect the recent growth in Guyana is the result of advertisers increasing their investment in digital media as well as improved internet connectivity, with the roll out of fibre to the home across Guyana's main towns and villages.
We predict that the total no of daily active users on Instagram in the Caribbean will increase to 50% based on the current growth pattern.
Amazon.com continues to increase the number of users that search and review products on their platform over Google. Amazon have been capitalising on this increase by expanding the advertising options available on its platform. We expect Amazon to overtake Google.com when it comes to search traffic for retail shopping and product reviews in 2019.
Facebook Messenger, What's App and online chat are fast becoming the preferred channels for consumers to communicate with brands, especially in the retail and travel industries. The number of direct messages and comments received via Facebook Messenger, What's App for Business and online chat for the top 3 retailers and travel companies in the Caribbean tripled in 2018, when compared with the year before.
We should expect an investment in social media monitoring, chat bots and more data driven and automated tools to encourage customers to become self-reliant and help themselves.
We hope you enjoyed our crystal ball reading. Feel free to contact us if you have any questions.