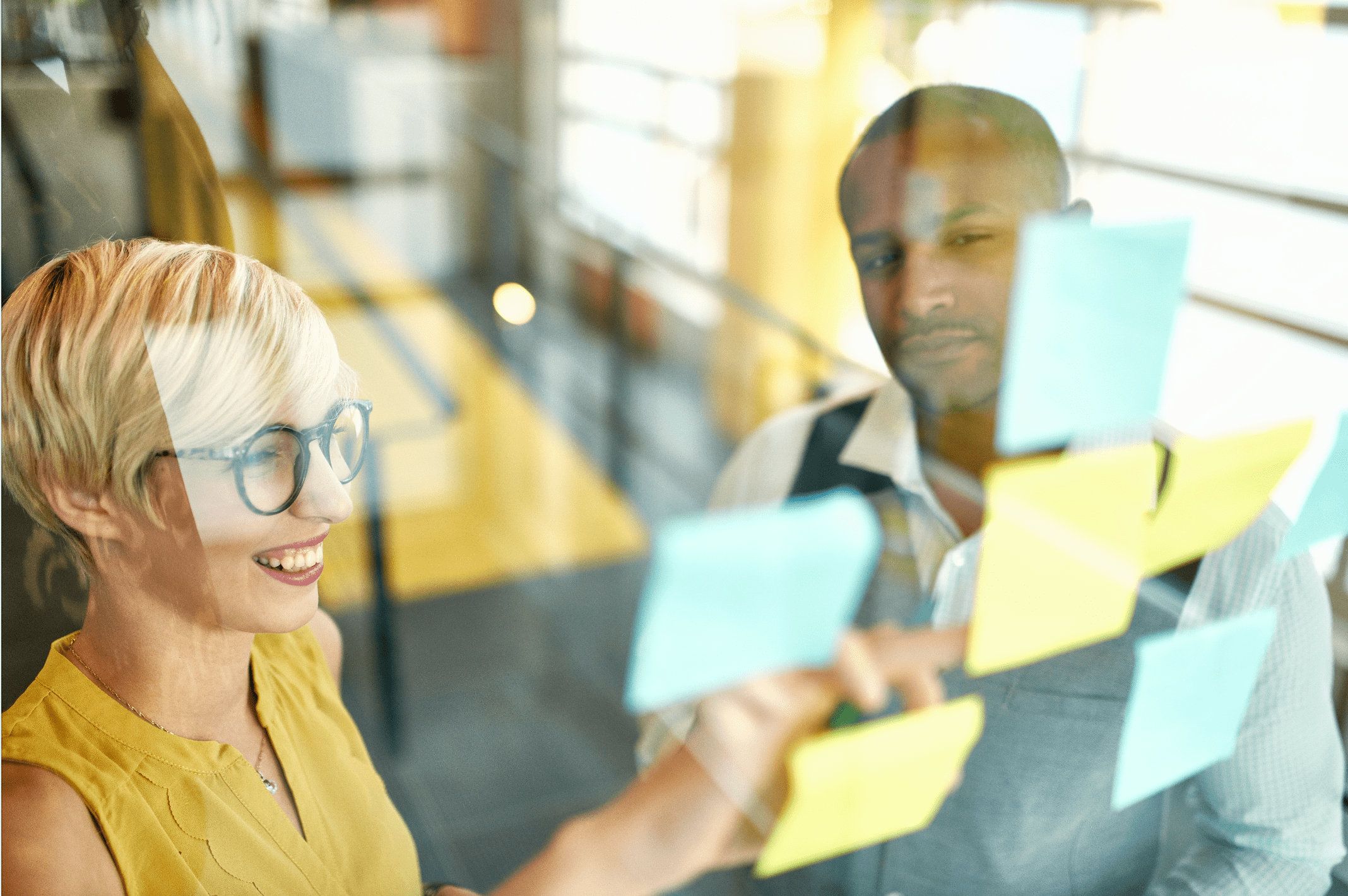 How does Toucan reach Millennials on Social Media?
While we have grown accustomed to being surrounded by social media, this doesn't mean that everyone can harness the power of reaching various demographics. Millennials are the next demographic that seem to elude most businesses when it comes to sales. How do we appeal our brand/product to millennials? What do Millennials like? How we reach Millennials? These are a few questions companies and businesses alike ask themselves when considering Social Media and brand placement. Toucan uses years of experience, confident strategy and execution to ensure you reach your ideal demographic!
1. Use Video not Text:
(a) Videos are used by 85% of Millennials in their marketing schedules. We have our own video creation team that tells the story of your company and shows its personality. Consumers, especially Millennials, want to "see" what a brand is doing and watch the story unfold in front of their eyes.
(b) The want to see how the product is used, who is using it and how it can help them in their daily lives. With text you can't bring a consumer into your brand's world, with video you can invite the viewer to be apart of it.
2. Boost not Organic:
(a) At the birth of social media giants like facebook, twitter and even instagram it was easy to build brand awareness for free. However, as time has passed these companies have begun leveraging their influence on brand growth. Organic growth, while still possible, wouldn't be as effective as paying to have your brand in front of its ideal consumer.
(b) We can essentially develop your ideal market segments and ensure your ideal customer sees the brand/product they want. While this is possible through traditional advertising methods, with social media we can almost guarantee advertising dollars would be converted to sales dollars.
(c) While having a good digital advertising budget is crucial, finding balance between organic and paid is even more important. Dedicated fans would also like to see original and genuine content from their favorite brands. Toucan would help you find that balance and ensure your brand grows with genuine fans and engagement that would only boost online presence.
3. Instagram vs Twitter:
(a) Today's consumers prefer to see than read. They want to see a story unfold and be apart of an experience. Users between 18-29 are 65% of Instagram's user base compared to just 36% of Twitter users. This is further supported by the fact that over half of Instagram users visit the platform once a day in contrast to just 42% of Twitter users.
(b) While Twitter was once a great platform for news, information and microblogging, those days are in its past. Instagram has allowed brands/companies to market on a minimal budget and reach users outside of its fanbase through sponsored ads.
4. Snapchat vs Facebook:
(a) Facebook started as a platform exclusive to college students. However, today, it is the most used social media platform in the world. As more people continue to use Facebook, parents and a few tech savvy grandparents have joined the Social Media giant. This have led to millennials switching platforms to something a lot less monitored by adults.
(b) Enter Snapchat, where what you send disappears after it has been read and there is no trace of pictures, video and chats among Millennials. This is a growing platform worldwide and it's getting traction within the Caribbean.
(c) Toucan has been eagerly waiting for Snapchat to roll out proper payment options for geo-tagging and targeting to be able to offer comprehensive packages to our clients. This platform offers our content producers to focus on creative video placements for all our clients.