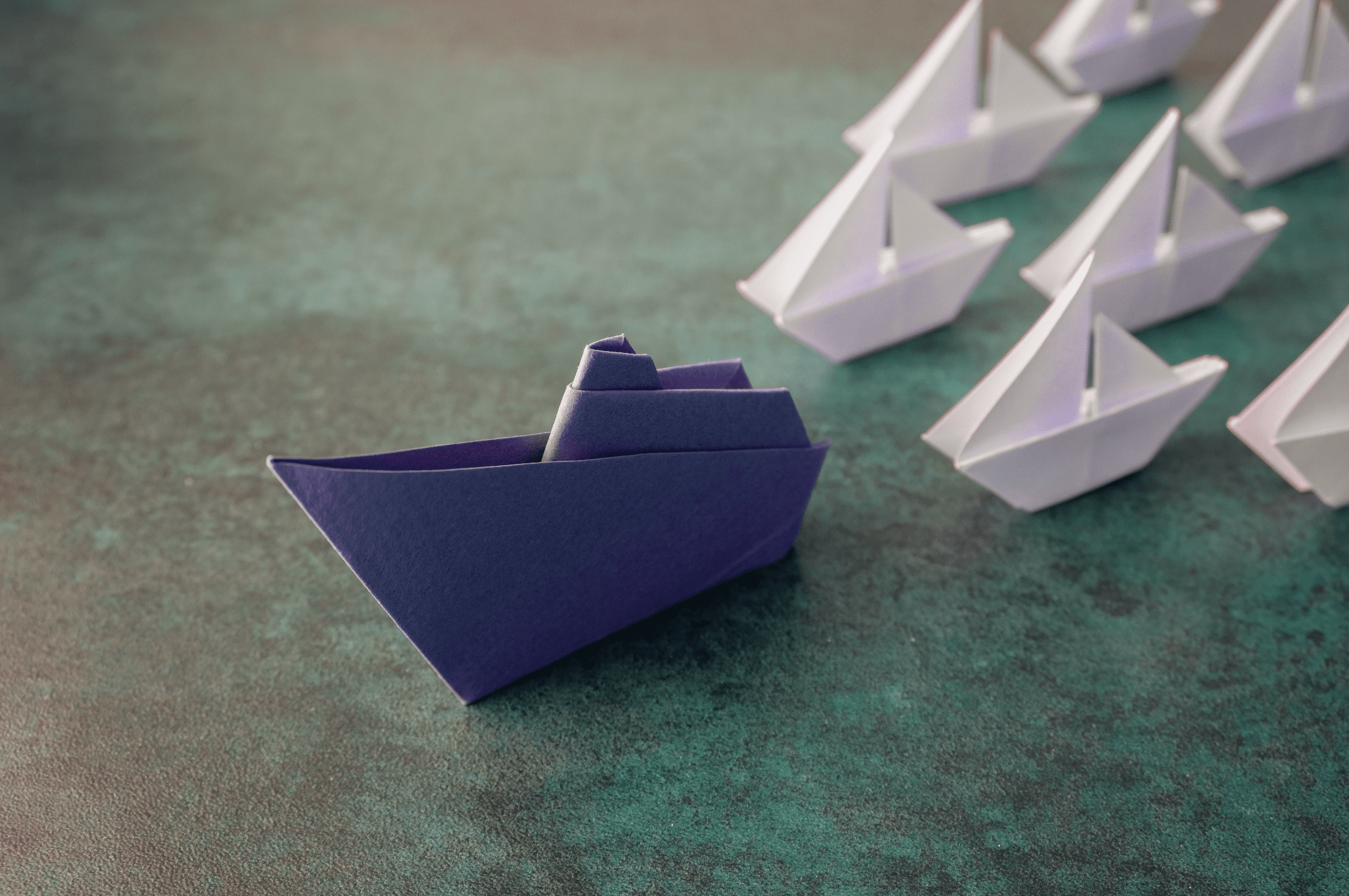 Influencers have become an essential part of social media marketing. Beside the fact that it is a clever way to bypass ad blockers and bot fraud, it helps Toucan navigate the complex world of figuring out what works and what doesn't.
Many brands or companies may not see the benefit of influencer marketing because the immediate return isn't obvious. However, influencers provide a service that impacts customers and potential clients much better than traditional advertising such as display ad campaigns and billboards. Personalized and authentic content gives influencers the edge as customers can relate to a familiar face.
Influencers offer real value to brands and marketers such as us, we are able to establish brand loyalty with our customers, reach specific target markets and reach new audiences. Toucan helps our clients reach and partner with essential influencers that empower their brand and drive customers through the door. We are able to provide genuine sentiment with clients and establish authentic relationships.
A survey recently conducted by Bloglovin, surveyed 100 marketers to see the current state of influencer marketing. Many established brands are already partnering with micro-influencers and influencers to create brand awareness and original content.
Other reasons brands turn to influencers are as follows:
You can download the full report here.