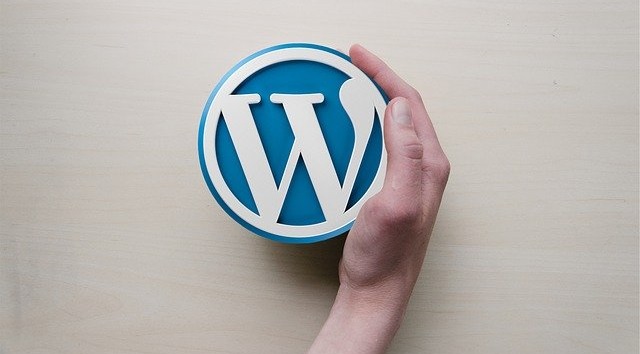 WordPress is the most popular content management system (CMS) in the world today. Launched as a blogging tool in 2003, WordPress has now become a full-fledged website building platform. Currently, there are over 75 million websites powered by WordPress and 14.7% of the world's top 100 websites are WP-based [1]. If you are planning to build a new website or considering moving your current website to another CMS, here are 8 reasons why it's a good idea to choose WordPress.
WordPress – a great choice for your business website!
1. Flexible and easy to customize
 WordPress provides a flexible structure that can be easily customized to suit the requirements of a wide variety of businesses and website types. This is one of the main factors contributing to the soaring popularity of this CMS. WordPress makes editing layouts and customizing pages extremely simple.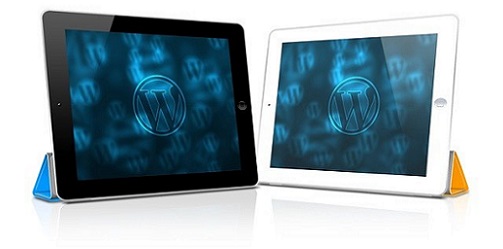 2. WordPress is SEO-friendly
Due to its well-structured technical framework, websites built on WordPress are easy for search engine spiders to crawl and index. Additionally, WordPress supports some excellent Plugins that make adding on-page SEO elements like title and meta tags extremely simple. SEO professionals love working on WordPress sites due to the simple and hassle-free SEO optimization features they offer.
3. There is a plugin for everything
A plugin is a piece of software created to perform a particular function and is attached to a WordPress website to extend its functionalities. The top plugins used by websites include:
Yoast SEO – to add on-page SEO elements
Akismet – for spam protection
Contact Form 7 – to add and manage multiple contact forms
MonsterInsights – to set up and track Google Analytics
Sucuri – security plugin
With thousands of Plugins to choose from, adding extended features to a WordPress website is a piece of cake.
If you are looking for experienced WordPress developers in Jamaica, get in touch with Toucan Digital Media, a website design and development company in Jamaica with almost 10 years of experience in web development and a complete mastery of WordPress website design and development.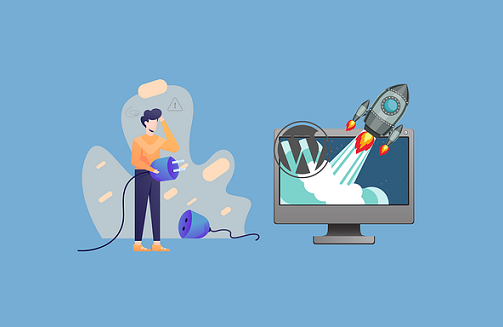 4. Easy 3rd party integration
3rd party integrations are required to connect and sync your website with other platforms. With WordPress, 3rd party integrations are almost effortless. This allows businesses to integrate their websites with 3rd party applications and platforms they need to support their online sales and marketing framework. PayPal, Mailchimp, GetResponse, YouTube, and Zapier are some examples of 3rd party apps a website built on WordPress can easily integrate with.
5. Supports Ecommerce stores
WordPress offers many eCommerce solutions for an easy eCommerce store set-up. With the WooCommerce plugin and 3rd party app installations businesses can sell products online on their websites. There are plenty of easily customizable storefront themes and premium WooCommerce extensions that help build a secure and functional eCommerce website on WordPress.
6. Supports Different Media types
WordPress supports many different media types like video and audio files, images, PPTs, and PDFs. It even allows embedding Instagram photos, YouTube videos, and Soundcloud audio for a rich media experience for website visitors.
7. Cost-effective
Building a website on WordPress is a cost-effective solution as compared to building one from scratch. WP-based websites have an extremely user-friendly backend interface which helps reduce the overall customization and maintenance cost. Many technical roadblocks are easily resolved using plugins making WordPress a budget-friendly website design and development option.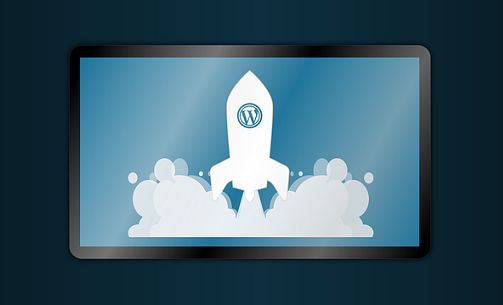 8. Easy to use
WordPress is easy to learn and simple to use. Even with a non-technical background, you can be quickly trained on how to operate a WordPress backend to add blog posts, change text, add images, upload on-page SEO elements, change font type and size, and add hyperlinks. With WordPress, business owners have more control over their websites and can make such minor changes by themselves.
WordPress is a time-saving and cost-effective website solution. It's scalable and extremely versatile making it a top choice among website developers. Its user-friendly framework allows easy customization. With thousands of plugins available, WordPress can offer quick solutions to almost any technical hitch.
Contact Toucan Jamaica for professional WordPress website development in Jamaica.
Source: