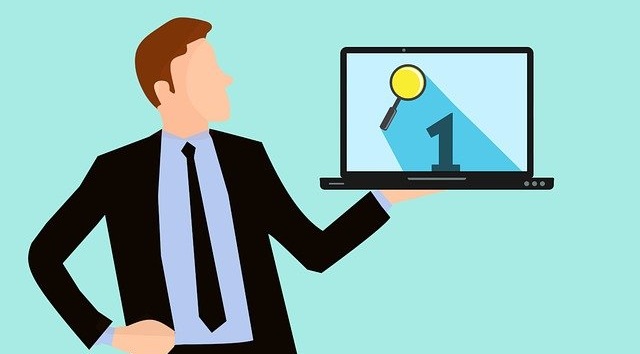 94% of users say they do not trust businesses with outdated or poorly designed websites [1]. There is more to creating an effective business website than simply putting together a few web pages that describe what the business is about. A website is your business's online property that's accessible to potential clients 24/7. It is also your business's first online marketing tool that works in sync with various digital marketing techniques to create, strengthen and sustain a credible online reputation and unique brand persona.
Having a professional business website is a fundamental requirement to take advantage of the digital landscape and the exceptional branding and marketing opportunities it offers businesses. Creating a high-quality website, that generates a return on investment requires a full range of website development services that only a professional website design and development company can offer. Let's find out why.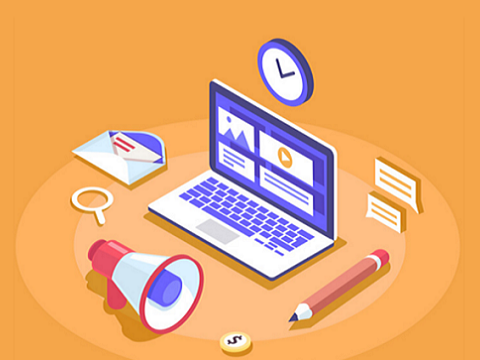 10 reasons why your business needs a professional website design company
Make your business website professional
A website designed by an expert will include the necessary elements that make the website look and feel both professional and polished. A visually attractive website that still comes across as professional is crucial to create a good first impression on visitors and potential customers. A business website projects the company's image online and sloppy design and development work can end up costing you leads.
Efficient and productive development processes
A professional website design and development company will have well-defined processes in place. This will allow for a planned and structured execution of design and development tasks. Such efficiency will increase productivity and minimize the wasteful application of time and resources.
SEO-friendly website
High search engine rankings bring organic traffic from targeted audiences to business websites. Implementing SEO-friendly features that support a website's search engine rankings is an essential aspect of website development. An experienced website development company has the right knowledge and expertise to create technically optimized SEO-friendly websites that can support all ongoing SEO activities.
Develop a unique brand identity and business persona
A website's graphics, colour scheme, and layouts need to be thoughtfully chosen so they complement the business's brand identity. Furthermore, they need to be skilfully integrated so that the end product is aesthetically appealing as well as user-friendly. A professional website designer can add all key design options to a business website, allowing it to successfully create a unique persona for your business that sets it apart from the competition.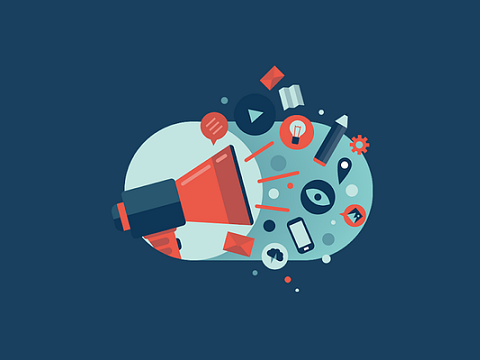 Eliminate the chances of technical errors
A business website that displays poor technical structure reflects poorly on the business's reputation. The work of a professional website development team ensures a robust and functional website free of technical errors and downtime.
Professionals keep abreast of the latest technological trends
Website design and development technology are fast-paced and fast-evolving. An experienced professional ensures he/she is always up-to-date on the latest technological changes and trends so they can have the best solutions and recommendations for their clients.
Superior creative skills and experience
An experienced website designer will have a creative edge over an amateur. Your business website will greatly benefit from the advanced creative skills they have acquired over the years through their academic and professional experiences.
A Cost-effective lead generation strategy for the long run
Investing in a professionally developed website is a cost-effective lead generation strategy that attracts both paid and organic prospects through the effective application of digital marketing techniques. An amateurishly made website may not be able to support digital marketing tasks and can end up damaging your online credibility and reputation. For long-term benefits, a professional business website is a wise and profitable investment.
Website is an ongoing process
A business website has to depend on the expertise of developers for ongoing maintenance and support. Partnering with a skilled team from the get-go will enable you to seamlessly incorporate new features, technological updates and even revamp the website with minimum inconvenience. This is necessary to keep your website fresh and up-to-date.
Read more on how to choose the right website design company for your business in Jamaica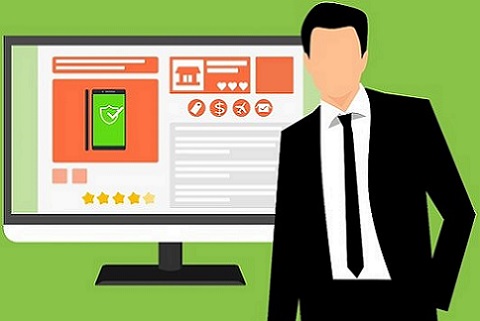 You can focus on your core business
Letting the experts take care of the website's design and development challenges will allow you to focus on running your business more effectively. With technical hassles off your plate, you can direct your time and energy to develop and scale your core business.
Being an integral part of online marketing campaigns, a professional website is a necessary business investment. Businesses that are still ignoring this crucial asset are missing out on valuable leads every day, as well as future business opportunities. If you are looking for website services in Jamaica, contact Toucan Jamaica and schedule a consultation meeting with our website design and development team to get more information on the best solutions for your business.
Working with professionals gives you access to the latest design and development solutions and top-notch services. Choosing a professional website team will ensure a high-performing website setting up your business for a strong start in the digital marketing plane.
Source: