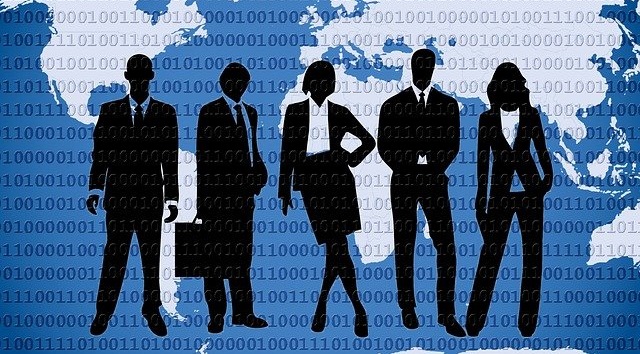 A website plays a crucial role in a business's online success. Therefore, choosing the right website design and development company for your business is an important decision. It will impact your online branding, business persona, and marketing activities long term. There are many options available to Jamaican businesses looking to hire a website design and development team. To make the right decision, focus on finding a team that pays close attention to details and is committed to your business objectives as a technology partner rather than just a development agency. Finding the right team will help reduce cost, increase productivity, and allow for smooth execution of the design and development process.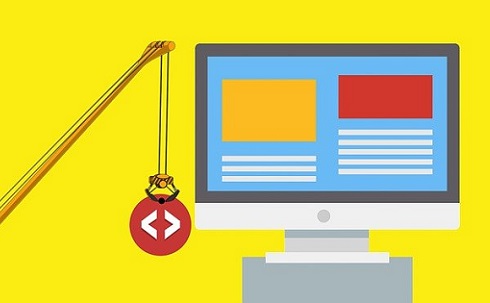 If you are a business in Jamaica, the following five points will help you choose the right website design and development team for your business:
Understand your requirements:
The functionalities required by a website will depend on its goals. How you want your website to support your business and interact with visitors will dictate what features you need. For example, if you want to run email marketing campaigns, you would need to integrate email marketing platforms like Mailchimp with your website's lead capture forms.
So, before you start your search for the right website design company, make a list of everything you want to accomplish through your website, and what features you want included to help you achieve those goals. Go through competitors' websites for ideas and inspiration. This prep work will better equip you with the information you'll need to interview website design companies and assess if they are capable of delivering your website demands.
Understanding of SEO:
An experienced website design and development team is aware of the importance of technical SEO and the role it plays in increasing website visibility through search engine rankings. Technical optimization of the website supports both on-page and off-page SEO activities necessary to drive organic traffic to the website. Some of the basic elements of technical SEO a web development team must know are:
Website speed optimization
SEO-friendly URL structure
HTTPS implementation
Xml Sitemap
txt
301 redirects
non-www to www redirect
Google webmaster tool (now known as Google Search Console)
Placement of Google analytics tracking code
Implementation of cache mechanism
JavaScript Minification
CSS Minification Test
Responsive mobile-friendly design – Read more on the increasing importance of responsive website layouts for Jamaican businesses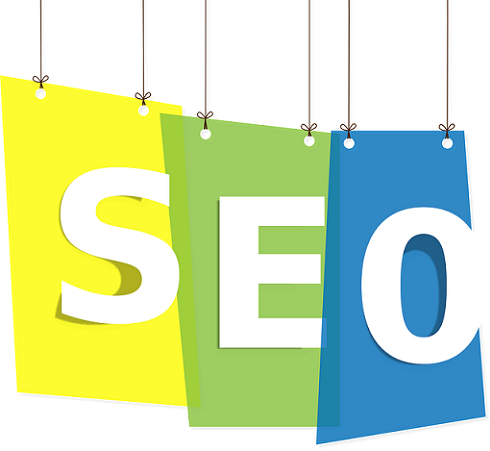 Choose a website development company that has experience in technical SEO and the ability to implement these elements into the website during development.
Budget:
An obvious factor to consider when hiring a website development team is to choose one that fits well within the budget. However, keep in mind that a highly skilled team will not come cheap. Therefore, the lowest cost may not be the best choice. The cost of your website's design and development will depend on the features and functionalities needed. These features and functionalities are planned with long-term benefits in mind. When it comes to website design and development, businesses mustn't cut corners just to save a few dollars. This could leave you with a website that is not in alignment with your business's online marketing strategies, and in the long run, will end up costing more in terms of both revenue lost and time spent.
If you are a business in Jamaica, schedule an appointment with the experts at Toucan Digital Media to discuss your website requirements and the best way to move forward efficiently and minimize development costs.
Work ethics and compatibility:
Moving your business website's development from one web developer to another can be a costly and time-consuming affair. Therefore, spend extra time assessing your options before making your choice. You want to hire a technology partner who has similar work ethics and culture so they can be a part of your business for many years.
Give careful consideration to the agency culture and personality of potential partners to ensure they are compatible with your company's work culture and personality. High compatibility allows for easier collaborations and eliminates work friction.
Evaluate the following points to assess work compatibility when interacting with potential website partners:
Do they have a welcoming environment?
Do they have a quick response time?
Are they listening and paying attention to your ideas?
Are they coming up with innovative ideas for your business website?
Are they excited about working on your project?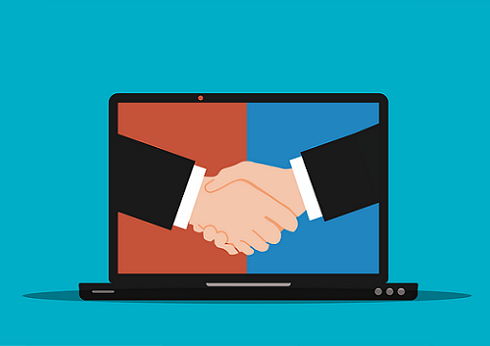 Documented Processes and timeline:
Documented processes with timelines are necessary to make sure:
You understand how the project will proceed
The best practices specific to your website's requirements are being followed
The project is completed on time
Misapplication of resources are reduced or completely avoided
Both you and your website partner are on the same page
Ask your potential website design company to explain their standard design and development processes and how they will customize it to best fit your requirements. Document the entire process along with timelines to have a tentative project completion date. Having clear and documented processes will be useful for future reference as well.
Choosing the right website design company is not always easy but investing your time and effort into researching your options will help you make the right decision. Get in touch with the professional team of website designers and developers at Toucan Digital Media to get more information on design and development options for your business website.
Toucan Digital Media is a website design and development company in Jamaica with almost 10 years of experience in working with Jamaican businesses and helping them realize their business website and online marketing goals.