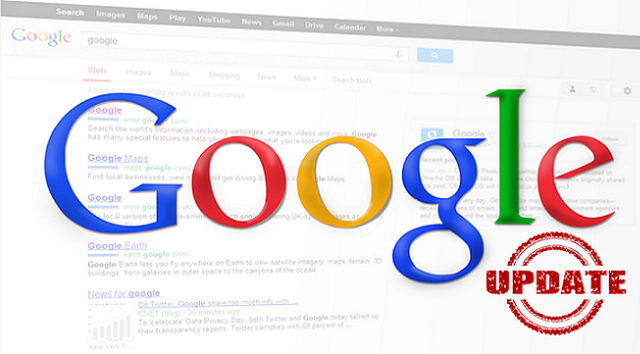 Google has a search market share of 91% in Jamaica. It's closest competitor, Bing has a market share of 8%1. According to Alexa, Google.com is the most visited website in Jamaica. On average, visitors spend more than 17 mins a day on the site. Because of its dominant position, your digital marketing strategy must focus on achieving the best possible ranking on this search platform.
One of the reason Google has maintained its lead over competitors is because of their robust algorithm and the quality of their search results. The company is continuously making updates and changes to improve user experience with their platform. It is important for Jamaican digital marketing agencies to stay up to date with these developments, so that they can ensure they are following the latest and best SEO practices. Knowing the algorithm can help make your digital marketing strategy more effective. In this article we look at the important Google updates from 2021 that you need to be aware of.
'About this result' in Feb 2021
In February 2021, Google added the 'about this result' feature to its search results in select markets. The roll out of the feature has since continued and is now more widely available. Google now shows three dots next to its search results. Users can click on these dots and get more information on why Google has chosen to rank this result for the user's query. This is a gold mine of information digital marketing experts. You can use the information available in these boxes to further refine your digital marketing strategy.

Google's core algorithm update in July 2021
Google is continuously making smaller updates and improvements to its search engine. A core update is less common. Google generally does not disclose what is involved in a core update. However, the company has stated that a core update has wide ranging impact on indexing and ranking processes. In May 2021, Google announced that a core update was being rolled out. The update was completed by July 12th. What changed?
The number of CCTLDs like .uk, .ca, .tv, etc from the same website that would show up in search results reduced
We still continue to see some low-quality sites being displayed in results
A common observation by many SEO experts was that the websites that were already following SEO best practices, did not see much fluctuation in their rankings
Page title update in August 2021
This is one update that has not been received well by SEOs or webmasters. For many years now, Google has been tweaking the page title of search results with a goal of improving click through rates. However, recently webmasters noticed that Google was drastically changing page titles in search results. Google has since confirmed that it introduced a new update in which the search engine will generate page titles to better reflect the content of a page as relevant to the user's query. Though in theory Googles intention with the update makes sense, the execution has left much to be desired. The page titles are being generated from H1 text, image alt tags, etc. Often these generated tags do not accurately represent a page's content. Whether or not Google will roll back this update is still unclear.
Apart from these some other updates of note include:
1) MUM update in May 2021:
Google has made a lot of progress with AI. MUM is an update that takes advantage of the AI technology. MUM (multitask unified model) allows Google to use contextual information from multiple sources to provide more complete answers for complex questions.
2) Link Spam Update:
Making further use of AI, Google introduced the link spam update in June 2021. The goal of the update was to remove websites that have too many spam links pointing to them from search results.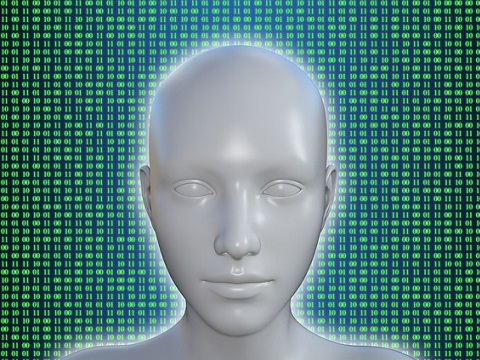 These were some of the big Google algorithm updates that we saw in 2021. As the number 1 search engine in the world continues to add changes to its algorithm, digital marketing agencies must keep up with them in order to prepare effective strategies.  If you are looking for a digital marketing agency in Jamaica that stays up to date with Google's latest developments, contact us at Toucan. We are a website design and digital marketing solutions company with 10 years' experience working with businesses in Jamaica, helping them plan, strategize and execute online marketing solutions that generate results.
Source:
Oct 2021, "Search Engine Market Share Jamaica", Statcounter, [available online], available from: https://gs.statcounter.com/search-engine-market-share/all/jamaica [accessed Nov 2021]