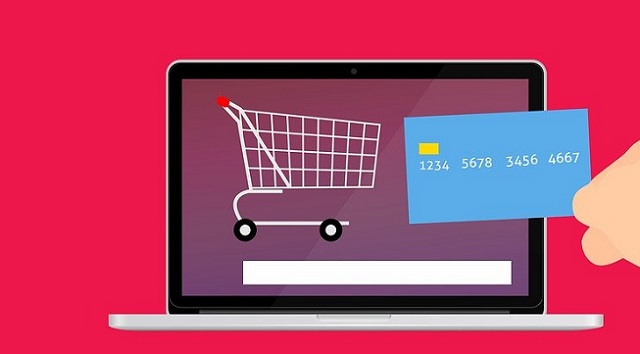 The E-Transaction Act came into effect in Jamaica in the year 2007. The act provided the legal framework necessary to conduct electronic commerce in a secure manner. Since then, e-commerce in Jamaica has grown significantly1. The e-commerce market in Jamaica is expected to grow to 268 million USD by 20252. It is an exciting time to enter the digital market space. In this article we explore everything you need to know to launch an e-commerce business and how the services of a website design and development agency in Jamaica can help you find success.

Understanding the Jamaican market
Jamaica has a robust telecommunications network and one of the highest penetrations of mobile phones in the world. However, there is still a 'digital-divide' when it comes to access to the internet. As of 2020, 80% of Jamaica's population have access to the internet. This number is expected to have increased during the past two years as a result of work from home requirements due to the pandemic. This means that there is a lot of potential for e-commerce in this market, but targeting the right people will be key. A digital marketing agency in Jamaica that has experience with digital advertising and local SEO can help you identify the right audience to target. They will also help ensure your business is visible to this intended audience.
Steps to launching an e-commerce business
Step 1: Your product/offering
A crucial first step will be for you to identify what product/service you would like to sell online. If you are thinking of selling a product, there are a few things to consider:
Is there a high demand of the product in Jamaica?
Does the product have a high margin?
Can you easily store and ship the product?
To understand if there is online demand for a product in Jamaica you can use tools like Google Trends, Amazon Best Sellers, etc. If you are offering a service, think about what functionalities you will need to render the service effectively online. For example, are you looking to provide one-on-one coaching classes online?
It's important to understand that there is a difference between an e-commerce business, and if you are looking to promote a traditional business online. For example, a restaurant could benefit from having an online presence and even accept orders online but that does not fall under the ambit of an e-commerce business if the restaurant also has a physical location that people can visit.
An e-commerce business is a business that can be conducted wholly online without the need for a customer to visit any type of physical location.

Step 2: Secure your online presence
Decide what you are going to call your online business. Ensure that the domain, and social media handles for the name you have selected are available. You can use a site like https://www.namecheckr.com/ to check what platforms your selected brand name is available on. Once you find a name that is available on relevant platforms, ensure you register your accounts immediately. A full-service website solutions agency will be able to purchase the domain and register the required social media platforms for you. This will ensure that your online brand presence is secure.
Step 3: Logistics and supply
Figure out how you are going to get your product to your customers. What courier will you use? Do you have a reliable supplier? Do you want to explore the option of drop shipping? If you want to render an online service, think about what infrastructure you need. Do you need a feature that allows people to book appointments online? Do you need a form to collect information? Will you require a video feature?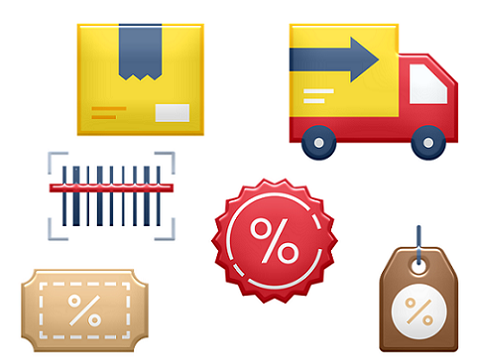 Step 4: Build Your Website
The most important step is building your business website. You need to ensure your website is easy to use, can process payments securely and has all the functionalities working as intended. A website design and development company in Jamaica that understands local tastes can help you build the right platform for your business needs. Once your website is live you can start marketing your business online and find ways to maximize your resources.
If you are looking to launch an ecommerce business in Jamaica, contact us at Toucan. We have worked with many Jamaican businesses across multiple niches and have 10 years' experience of helping business in Jamaica grow and succeed online.
Source:
1. n.d., "Jamaica – Country Commercial Guide", International Trade Administration, [available online] available from: https://www.trade.gov/country-commercial-guides/jamaica-ecommerce, [accessed Dec 21]
2. Jul 21, "eCommerce – Jamaica", Statista, [available online] available from: https://www.statista.com/outlook/dmo/ecommerce/jamaica, [accessed Dec 21]