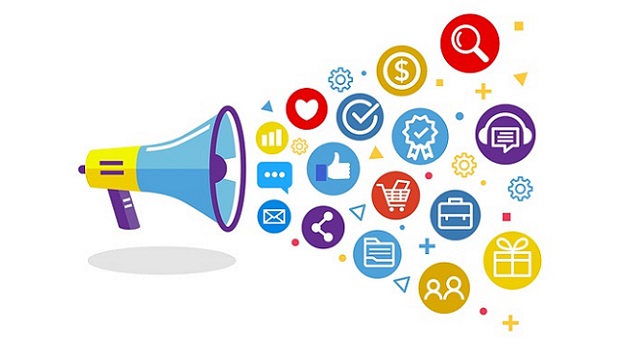 The average cost per click (CPC) that advertisers pay in the United States is between 155 to 360 Jamaican dollars (1 to 2 USD). The average CPC in Jamaica is 50 to 240 Jamaican dollars, 33% less than the US average1. The e-commerce industry in Jamaica is growing. Due to the pandemic more people have been forced to start working online and have started to gain increased trust in making online payments. Digital advertising services in Jamaica can help businesses benefit from the changing user behaviour online to increase sales and find new audiences.
The European Union is getting ready to vote on the Digital Markets Act (DMA). Once these new regulations are passed, they will significantly change how online advertising works around the world. Digital advertising agencies in Jamaica should stay up to date with these latest developments to ensure they can advise their clients and make necessary adjustments to their marketing strategies. In this article we explore what online advertising agencies should know for 2022.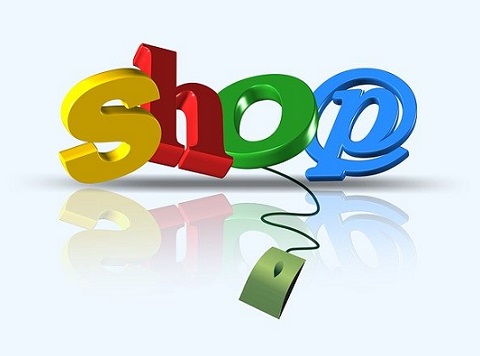 How the DMA will impact online advertising
Once the DMA has been implemented, companies like Google and Facebook will have to be more transparent with data about the performance of their advertising platforms. They will need to support data portability, which could open up opportunities for advertisers to switch platforms more easily. Gatekeeper companies will no longer be able to use data of their business users to launch products that compete with them, among others. Overall, the act will prevent big tech companies from monopolizing the market and following unfair trade practices.
Programmatic advertising
Programmatic advertising is the future of online ads. In programmatic advertising, artificial intelligence is used to automate the purchase of online ads. Globally, spending on programmatic advertising reached an impressive $130 billion in 2021. Since programmatic advertising takes advantage of data insights and algorithms in order to show ads to the right audience and at the right price, it is a more cost-effective advertising solution that is capable of delivering high ROI for businesses.
Find new advertising channels
Facebook, Google, YouTube, etc. have been the default platforms for paid online advertising solutions for a long time. However, in April of this year, iOS 14.5 introduced app tracking transparency. The OS would now share information with users when an app was tracking data and information about them. Users would then have the option to block the app from collecting this information. According to the financial times, only 6% of Apple users gave consent to be tracked and this resulted in a loss of around USD 10 billion in lost revenue.
This cost has been passed on to users, for example it is now 33% more expensive to achieve the same results as compared to the previous year. In order to get more bang for their buck, businesses should consider looking for new advertising channels and platforms for their products and services. Exploring affiliate marketing programs and providing sponsorship for video content, are some areas to explore.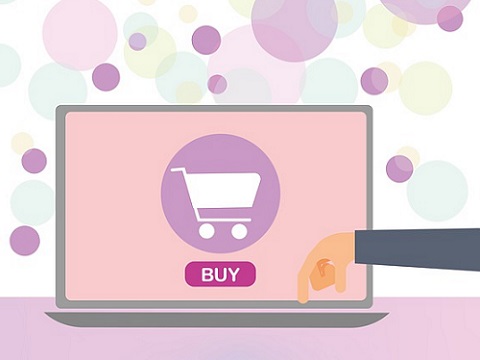 Advertising via messaging apps
Messaging apps like WhatsApp, Facebook Messenger, etc. have a huge user base. Online marketing agencies in Jamaica should explore what advertising opportunities exist on these apps. They need to ensure their clients have a business WhatsApp account. Approximately, 56% of messaging app users have said that they have contacted brands via these apps to ask for more information. This is a clear indication that users are willing to use the platform to interact with brands. Hence, it is crucial for businesses to have a presence on these platforms.
Livestream shopping
A hot new trend for selling products online is livestream shopping sessions. Think of this as an evolution of at home as seen on TV shopping. This is a relatively new concept however it is quickly gaining popularity.
If you are looking for a B2B or B2C online advertising agency in Jamaica, contact Toucan. We provide a suite of services that include paid advertising online, mobile app development, website design and website development. Contact us to learn more.
Source:
1. Nov. 18, M. Irvine, "Average Cost per Click by Country: Where in the World Are the Highest CPCs?", WordStream, [available online] available from: https://www.wordstream.com/blog/ws/2015/07/06/average-cost-per-click [accessed Dec 21]