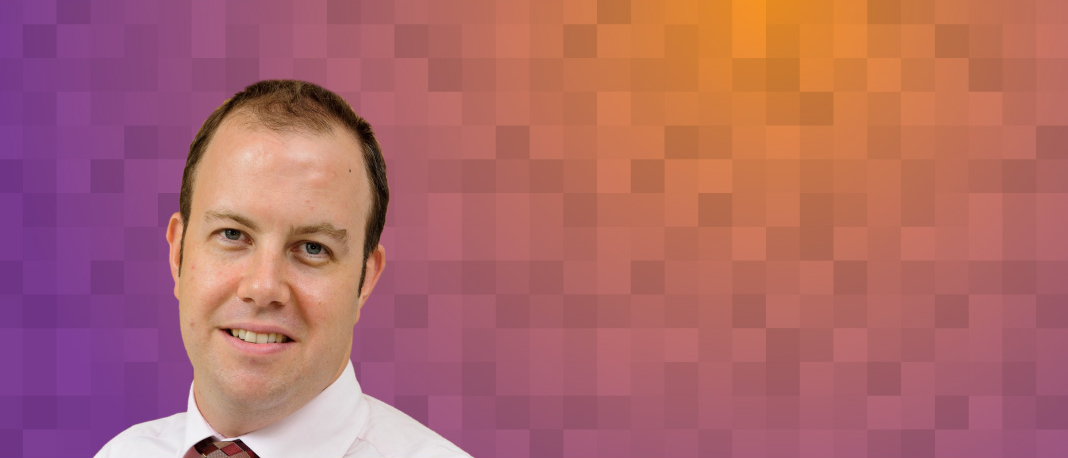 KINGSTON, JAMAICA. – After much anticipation, Toucan, an Interactive Advertising Agency, is officially entering the Guyanese market, and to mark the occasion Toucan will be hosting a complimentary breakfast seminar at The Pegasus Hotel in Georgetown, Guyana on Wednesday 5th June 2013 from 8:30 a.m. to 10:15 a.m. The seminar promises informative and insightful discussions on the world of social media and online advertising, including how to convert fans to sales; how to effectively build brand awareness; best practices; and how to launch a successful online ad campaign.
Managing Director/Chief Dishwasher at Toucan, Douglas Ames, has no doubt that Guyana is a key emerging market for businessmen and investors in the Caribbean and the Americas. "The outlook for Guyana's economy is positive and the IMF has in fact projected a growth rate of 6% for Guyana's economy in 2014. Add to that the on going drive to diversify the economy, stimulate new business and bring in foreign investment and you've got the perfect opportunity to take your business forward by harnessing all that social media has to offer. Social media gives you the scope and the capacity to reach out to potential consumers, investors and partners in Guyana and all around the world. But what you need to know is how to use that capacity to achieve your goals – that's where Toucan comes in."
Guyana's corporate world is still fairly new to the complex workings of interactive online advertising, but if used correctly, the commercial benefits of social media to Guyanese businesses are virtually boundless. It can give any business – no matter how big or small – a voice and most importantly, an audience to listen to that voice. Anyone can set up a Facebook page, but Toucan has the experience, know-­‐how and creativity to get results from social media by not only building a business's online audience, but by engaging in a dialogue with that audience and keeping its clients top of mind for its online fan base.
With the Guyanese economy set for continued growth, it's time for its businessmen to strike while the iron is hot and aggressively pursue new business opportunities. Ames is confident that the stage is set for Toucan to build a lasting, mutually beneficial relationship with the Guyanese business community: "It's a perfect match. Guyana's businesses are ready for growth and expansion, and Toucan is the only international interactive ad agency with an innate, deep understanding of what it means to be a Caribbean business. We know what it takes to propel a Caribbean business to the next level with social media."
The world of social media is an ever-­‐evolving jungle and it's crucial for any forward-­‐thinking, contemporary business to stay on top of all the various social media platforms from Facebook to Vine, while standing out from the millions of other voices clamouring to be heard. With offices in Dubai, India, Kenya and the Caribbean, Toucan has a unique perspective on how to approach advertising in local, regional and international markets and on how to engage with a diverse online audience. In terms of its understanding of regional businesses, Toucan's successful handling of social media for clients such as Caribbean Airlines, Digicel and all of Courts' regional markets stands as a testament to its expertise and inventiveness in the use of interactive advertising. Toucan's clients throughout the Caribbean, from Jamaica to Belize, St. Lucia and Dominica, are offered cutting-­‐edge online and mobile apps, the latest web design technology, customised memes and animations, and the highest standards of social media management across the full spectrum of social media networks.
Although strictly by invitation, parties interested in attending Toucan's breakfast seminar on Wednesday 5th June 2013 are welcome to contact Christine Gooding at +592 661 0369 or email times@toucanmedia.net
About Toucan Jamaica
Toucan is an Interactive advertising agency incorporated in Jamaica offering advice on Internet Advertising & Marketing, Online Consumer Engagement, Web Design & Publishing, Search Engine Optimisation and overall campaign management to businesses in emerging markets.