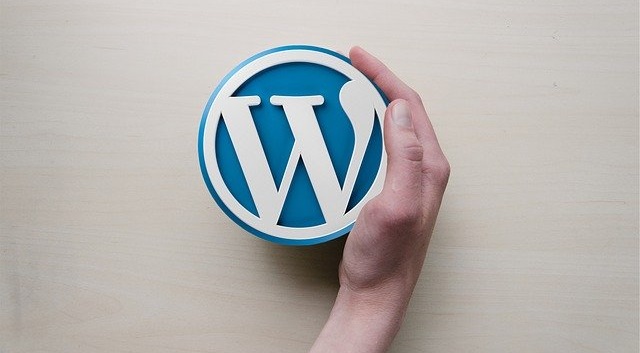 WordPress is the most widely used content management system in the world. Over 40% of websites on the internet are built using WordPress1. Since its launch in 2003, WordPress has changed a lot; the internet landscape over the past two decades has also changed significantly. Where does WordPress stand today? Is it still an effective CMS for websites? What has changed and what should you be aware of? Should you hire a WordPress development company in Jamaica for your business's website? We will look at all of these questions more closely in this article.
The state of WordPress in 2022
WordPress is an open source content management system. This has made it possible for many themes, plugins and tools to be built for the platform over the years. Though it started out as a blogging platform, today WordPress is a robust content management system that can be used to build e-commerce, magazine, portfolio and other types of websites. Today, two out of every five websites is built on WordPress. For the past 12 years, WordPress has been the fastest growing CMS in the world2.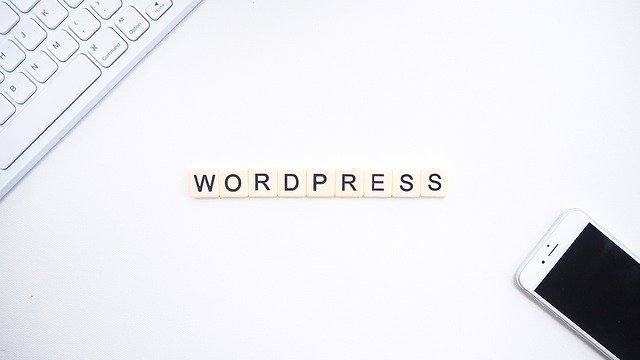 Why is this important? It indicates that there is a very wide and active community of WordPress users. This means that there will continue to be quality plugins, themes and tools being built for this CMS. If you want to future proof your website and ensure it is easy to upgrade it to keep up with continually evolving requirements, look for WordPress website development services in Jamaica. It is easier for a website built using WordPress to expand its functionality and add features over time.
New WordPress Features
Last year WordPress introduced automatic theme and plugin updates. Regularly updating your theme and plugin is essential to ensure that your website is secure and protected. You should talk to your WordPress development agency to ensure that when a theme or plugin is updated, the functionality of your website does not break. If you have limited plugins on your website, enabling the auto update feature could be the right choice.
WordPress is also increasing support for block-based builders. This will make it possible to edit the full website with a wide variety of customization options without the need to rely on third party builders. WordPress is also making a lot of changes that will make it easier for developers to accommodate modern workflows. Working with a professional WordPress development agency in Jamaica will allow you to take advantage of the full potential of this robust content management system.
WordPress Design Trends for 2022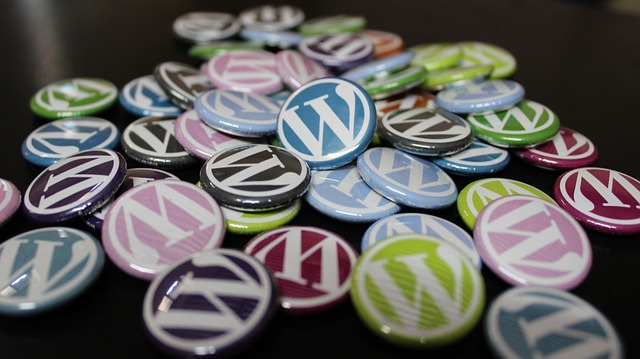 Virtual reality asserted its importance over the past two years when people were stuck at home due to the covid pandemic. Businesses like art galleries, real estate agencies, and museums used VR galleries to their benefit and gave consumers the option to have a new type of experience. This trend is expected to grow and continue in the coming years. You can expect to see a lot more VR plugins and tools for WordPress.
Another technology innovation that is influencing design trends is the use of voice. Smart speakers and improve voice AI have made it possible for websites to deliver a quality voice enabled experience to users without breaking the bank. Expect to see more voice enabled chat bots and virtual assistants integrated into website designs.
Video headers have been around for a while, but they have not become a popular standard yet. This might change in 2022. Internet connections have become more stable, internet speed has improved significantly and improvements in development technologies have made it easier to implement and execute video headers.
If you are interested in learning more about the potential of WordPress and need to consult with a WordPress development company in Jamaica, contact us at Toucan. We specialize in building highly functional WordPress websites and even provide digital marketing services.
Sources:
21, "22 WordPress Trends & Predictions for 2022", Nexcess, [available online], available from: https://www.nexcess.net/blog/WordPress-trends/ [accessed Mar 2022]
d., A. Fitzgerald, "20 WordPress Statistics You Should Know in 2022", HubSpot, [available online], available from: https://blog.hubspot.com/website/WordPress-stats [accessed Mar 2022]